Amplify your magazine content digitally
We offer the tech and services you need to produce and deliver digital magazines so you can monetize your premium content.
Get Started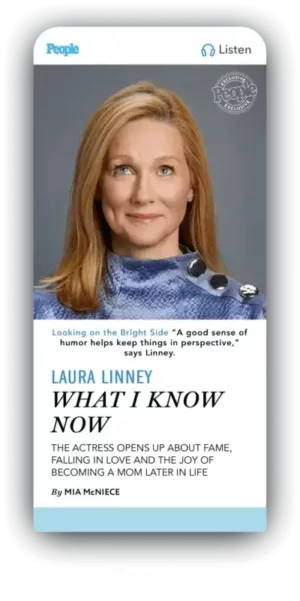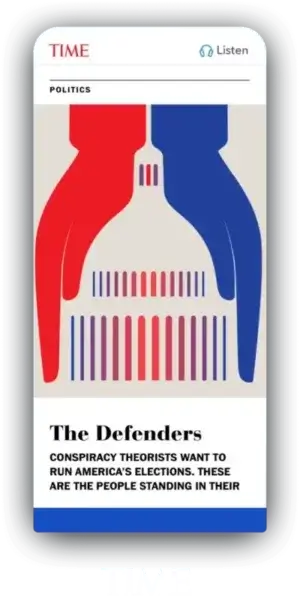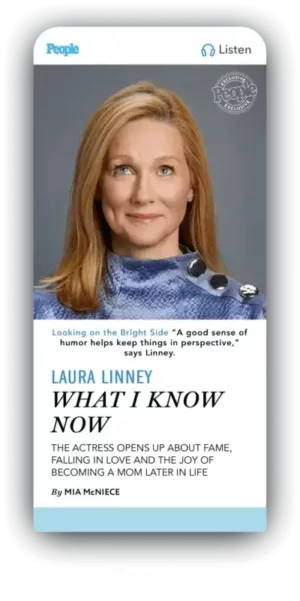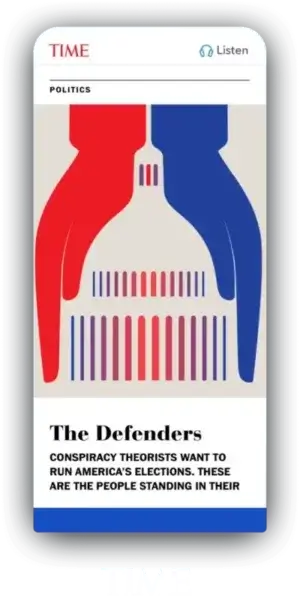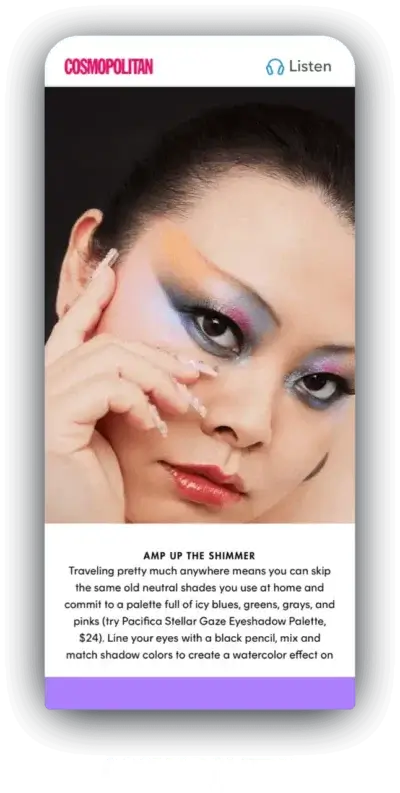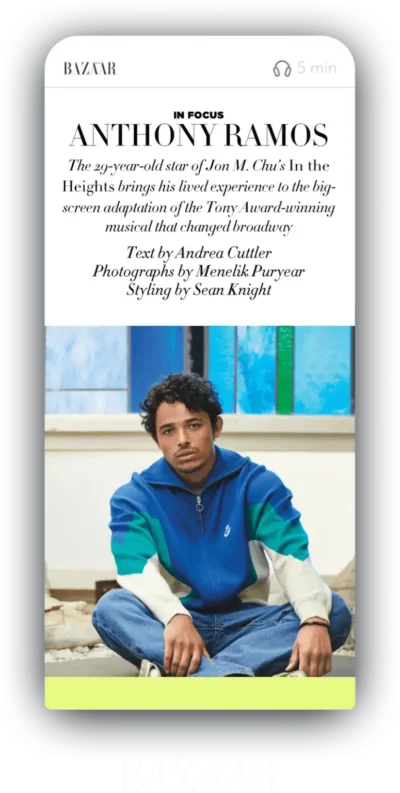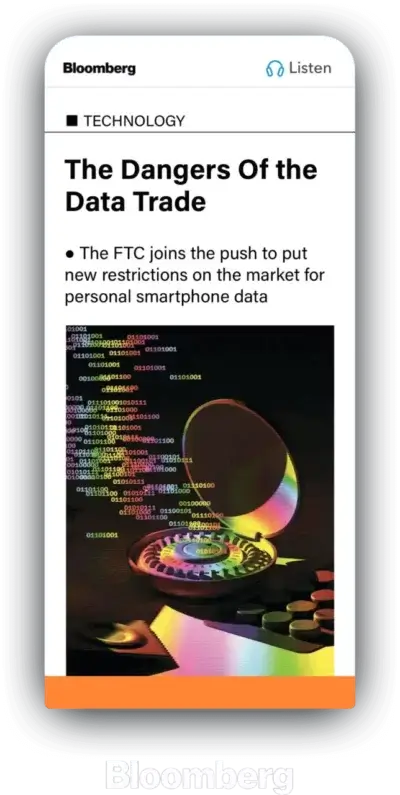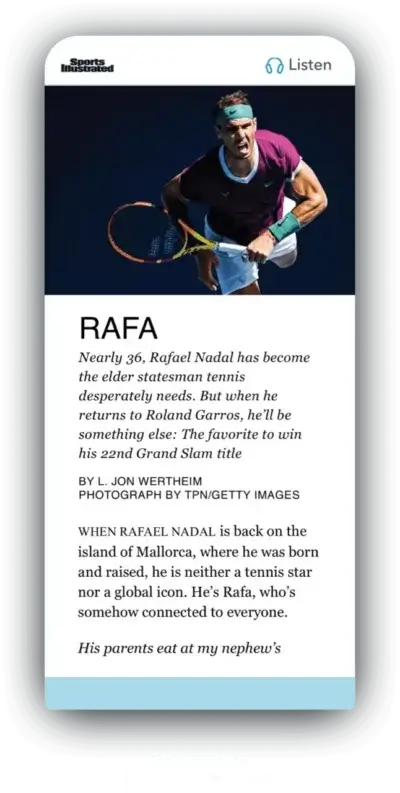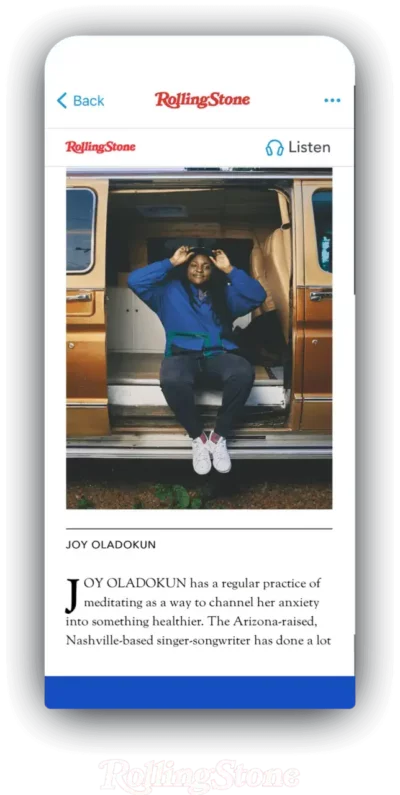 "eMagazines' responsiveness, attention to detail, and overall forward-looking approach have been a revenue-generating asset to Sports Illustrated. I look forward to maintaining and expanding our partnership with them."

Don Stone
Director of Print Production,
Sports Illustrated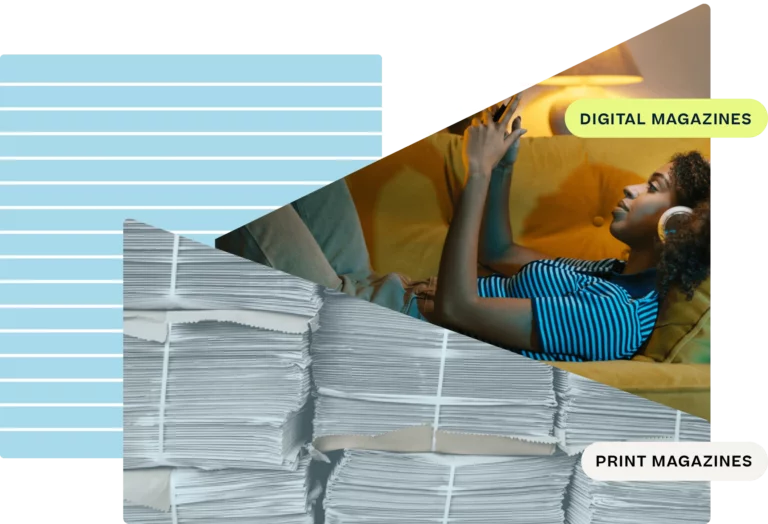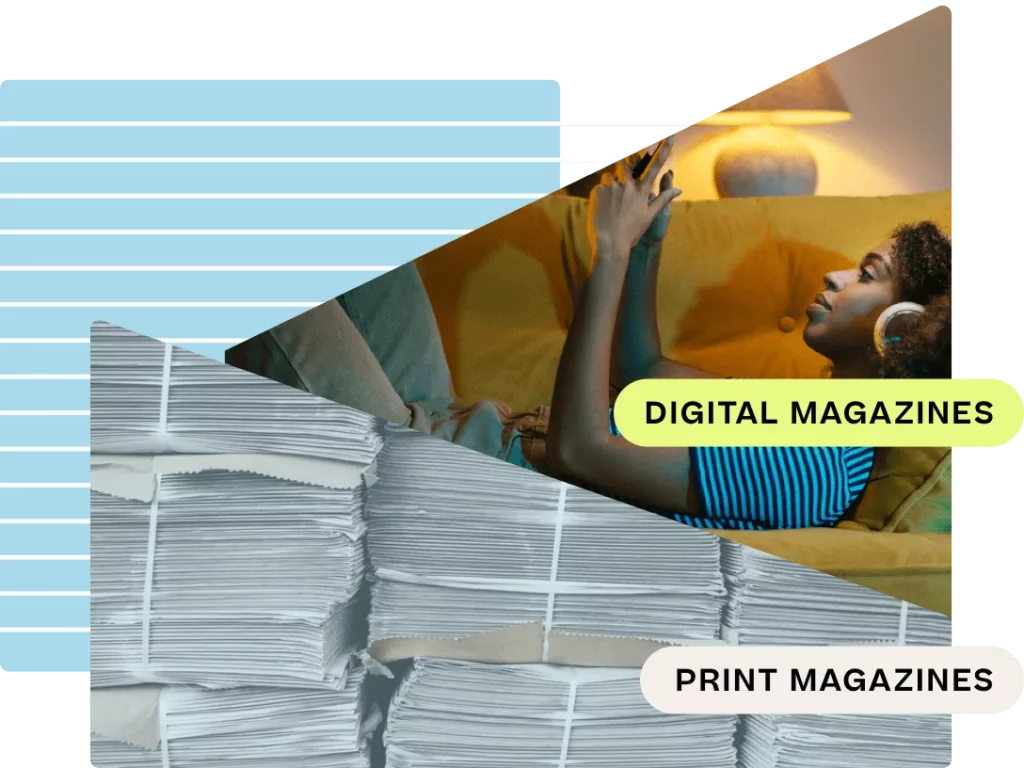 Be on the forefront of digital growth
Did you know that most New York Times subscribers pay for digital-only access? A similar story is unfolding for all sorts of magazines. At eMagazines, we help you create new revenue streams for your digital premium content.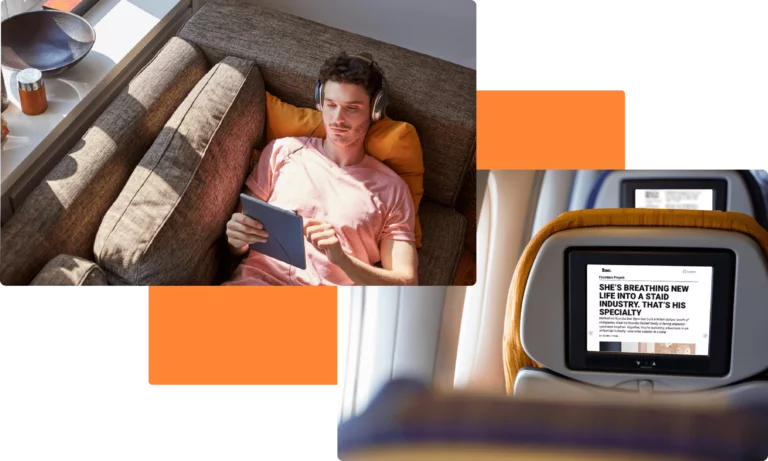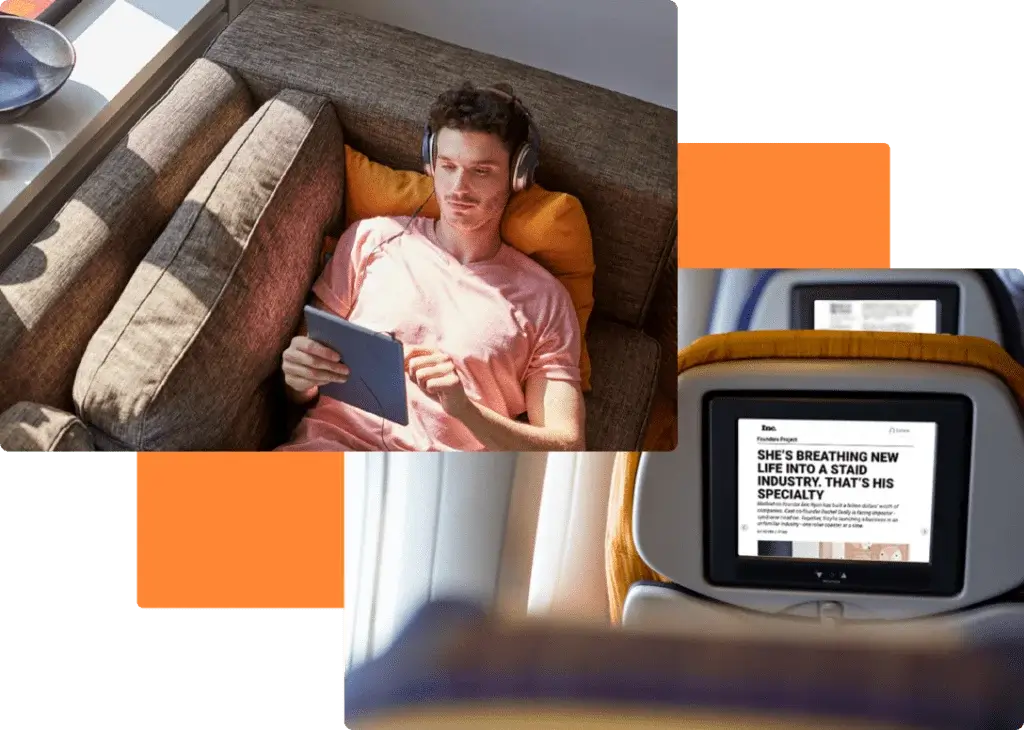 Put the reader experience first
All of our services were designed to support a stellar reader experience. Partner with us knowing that you're delivering the same quality digital edition trusted by the best media brands in the world.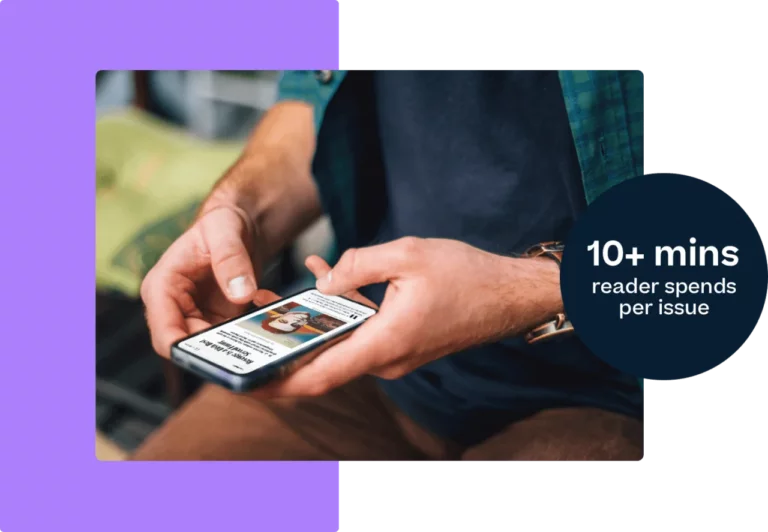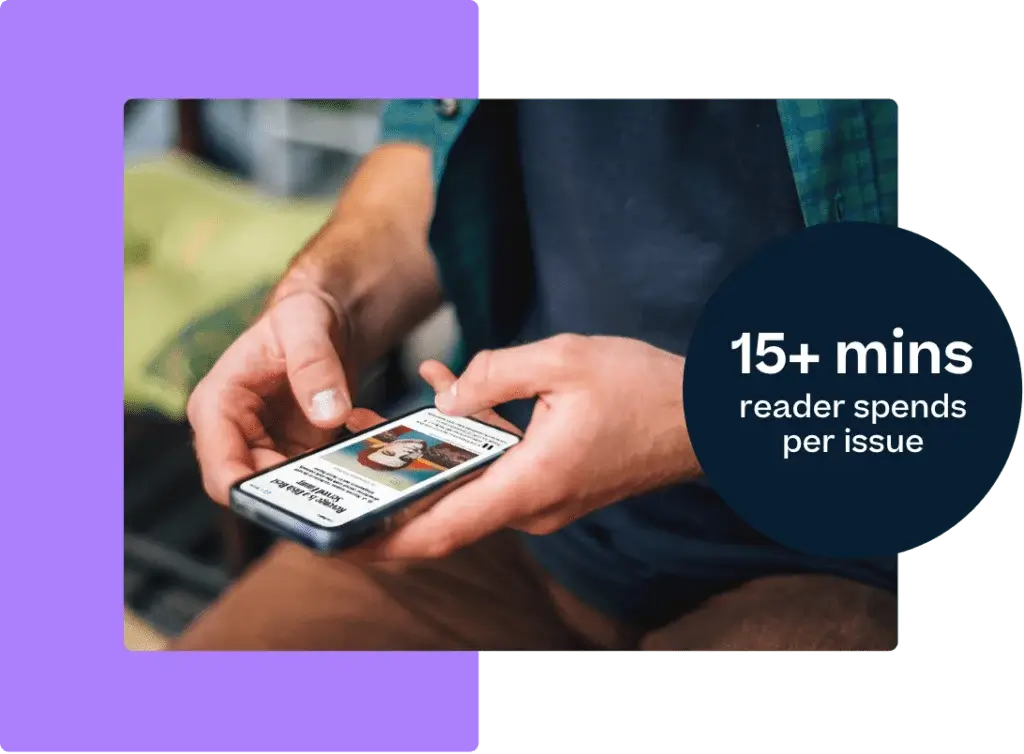 Keep readers engaged longer
eMagazines helps you double your digital magazine read times. Our customers' average sessions fall between 9 and 15 minutes. Keep subscribers happy and coming back for more, because great engagement offers a world of opportunity.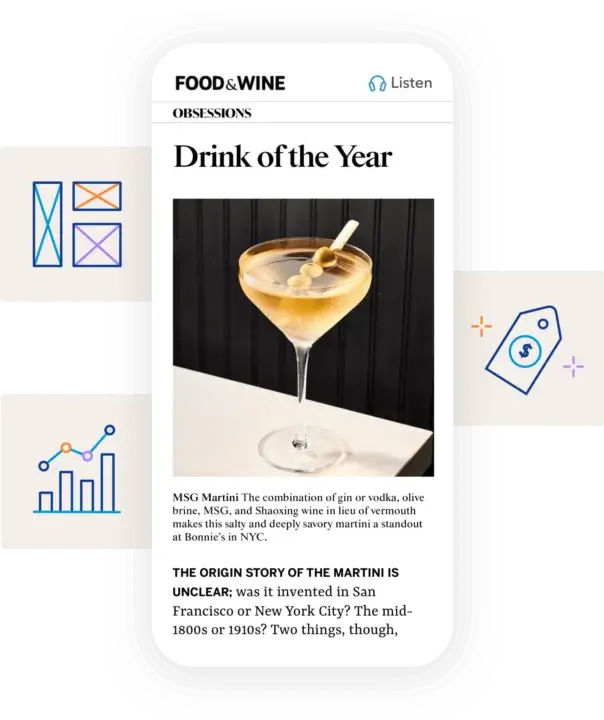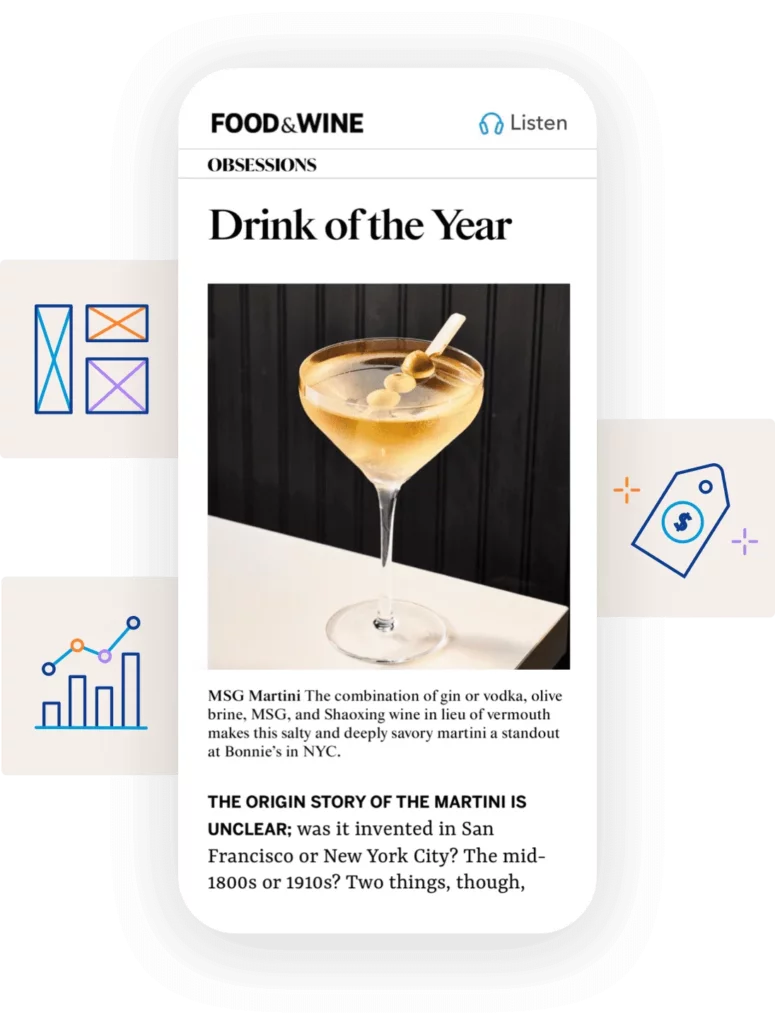 Get hands-on help with production, delivery, and orders
We offer both done-with-you and done-for-you services to satisfy digital subscriptions and drive revenue through individual issue sales, subscription orders, and content licensing. From strategy to end-user support, we're with you at every step.
"eMagazines is a joy to work with and is a true partner. They do a great job transforming our magazines from PDFs to the format needed to publish on Apple News+ and they enable us to offer a seamless mobile-ready digital offering to our own subscribers."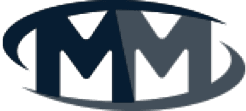 Jason Pomerantz
Vice President,
Madavor Media
WHO WE SERVE
Built for readers, publishers, and distribution partners
eMagazines connects publishers with readers through better user experiences, turn-key issue notification systems, optimized sales pages, and new distribution opportunities.
Learn more about who eMagazines serves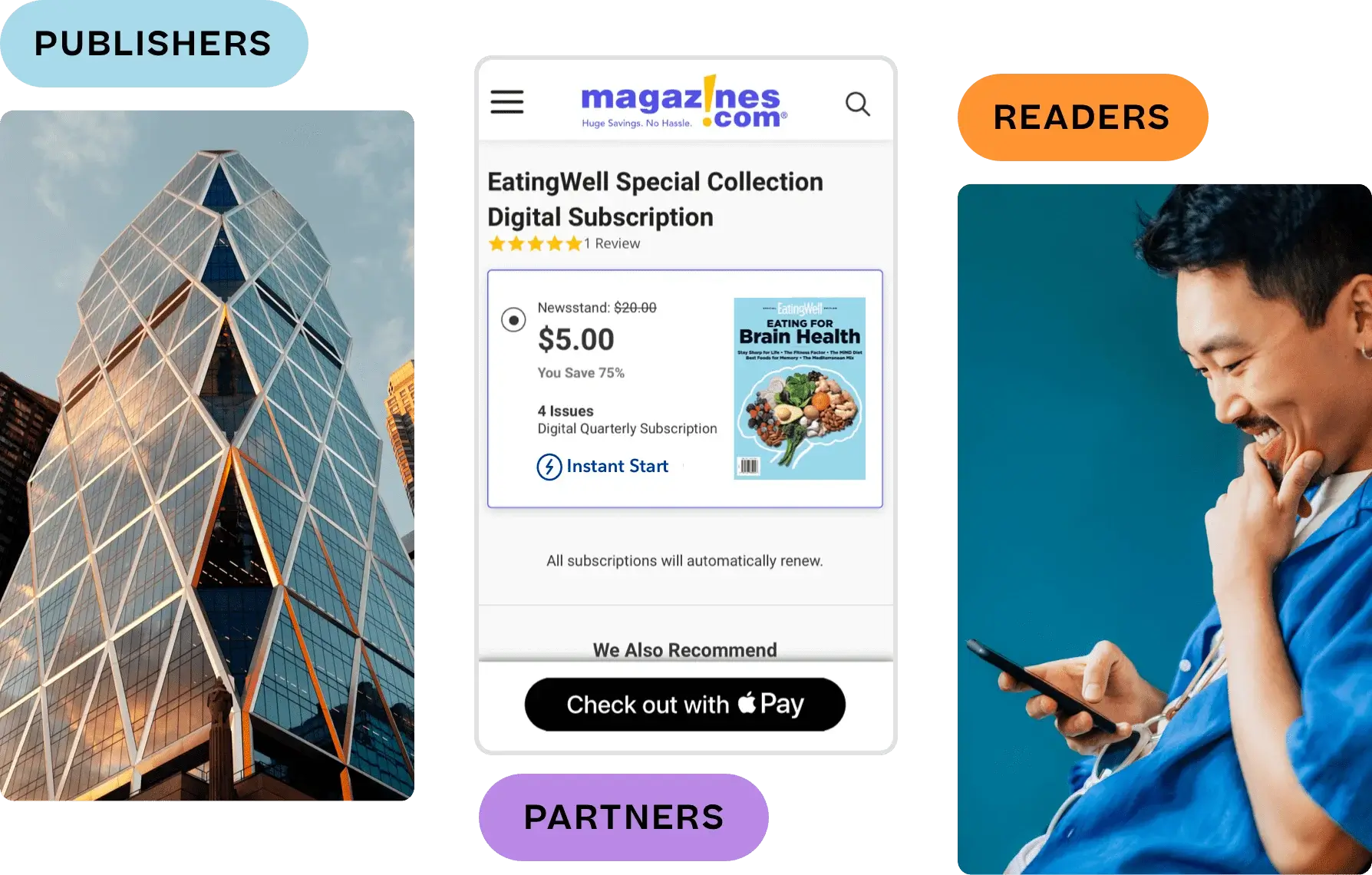 OUR SOLUTIONS
Let's set you up for digital success
All of our services were born out of our client's frustrations. Get help with mission-critical technical work.
Explore all of our solutions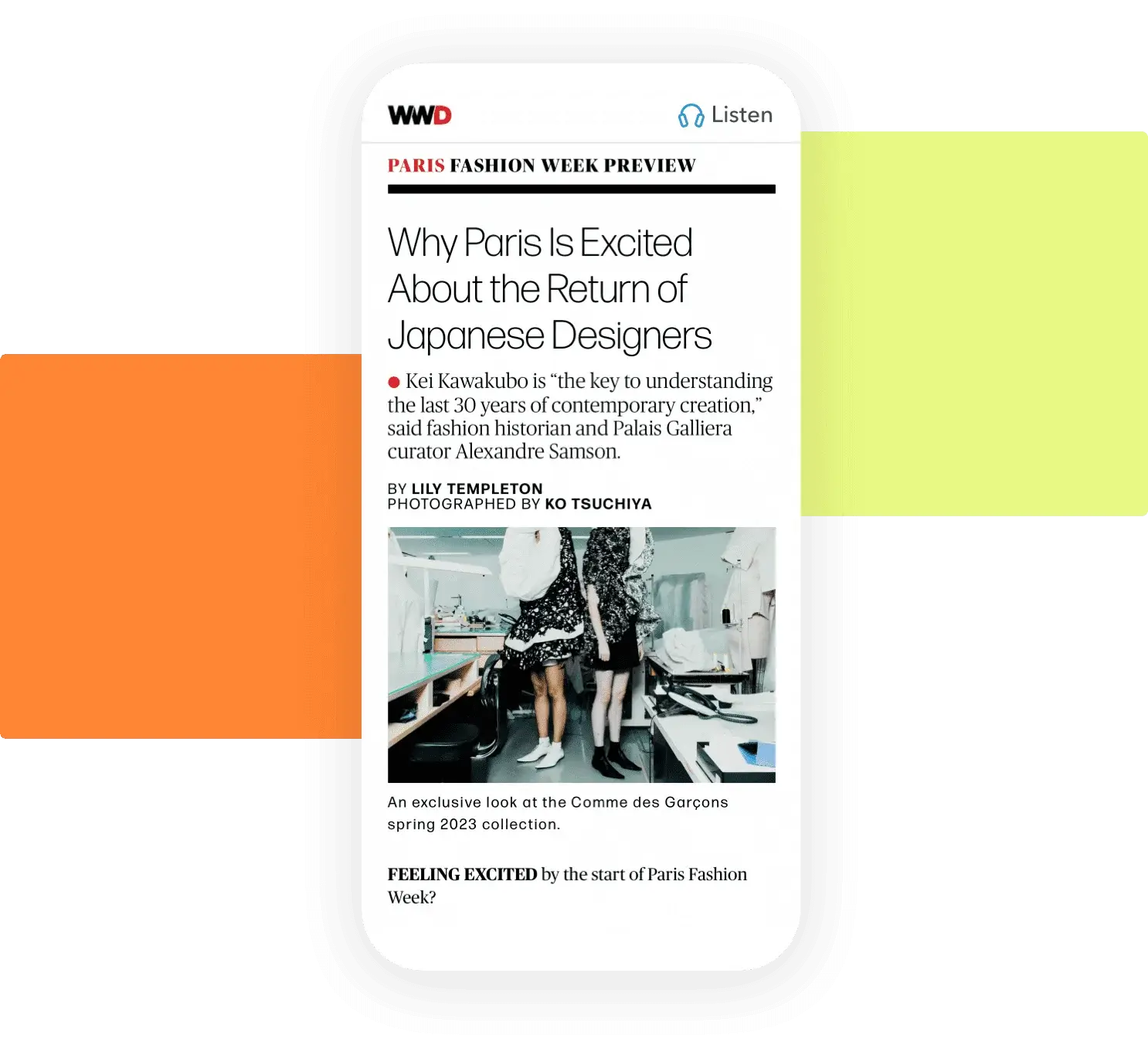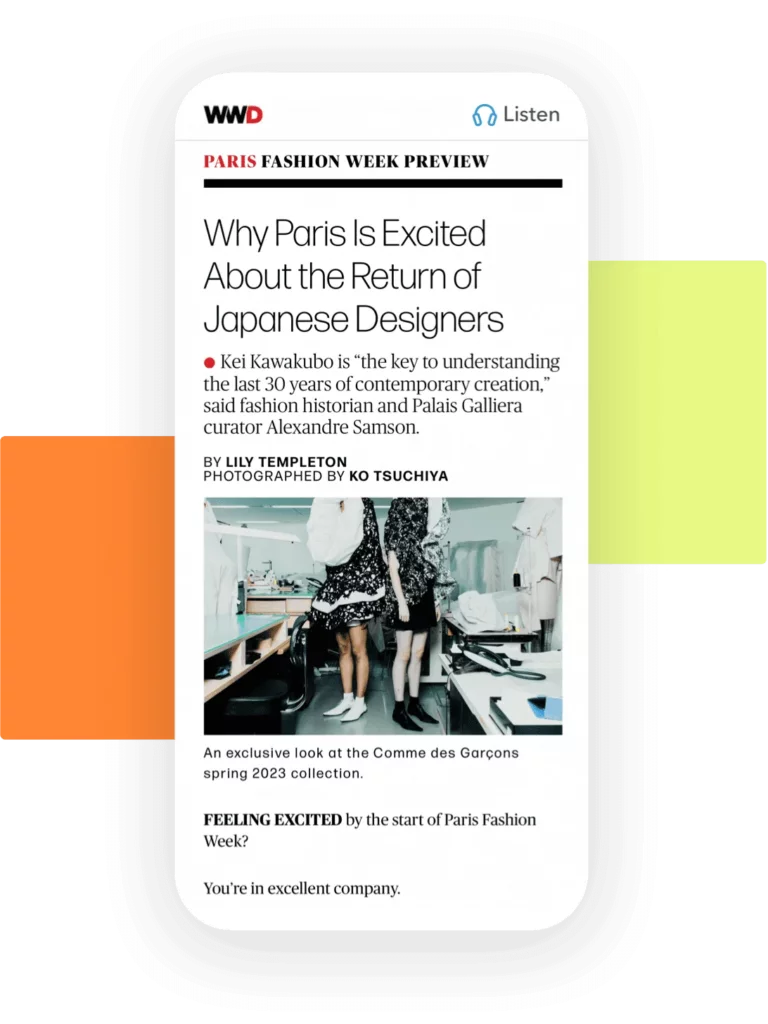 "I received the mobile-optimized version of Bloomberg and realized immediately this was the best digital magazine reading experience I've ever seen. I figured out who built it and called eMagazines and they are now supporting Forbes Asia with this elegant design."

Will A.
Publish digital magazines and get more subscribers
Contact Us