Subscription Order Pages
Sell more subscriptions, issues, and premium add-ons
eMagazines is your go-to team for attractive landing pages that integrate with your mission-critical systems.
Let's talk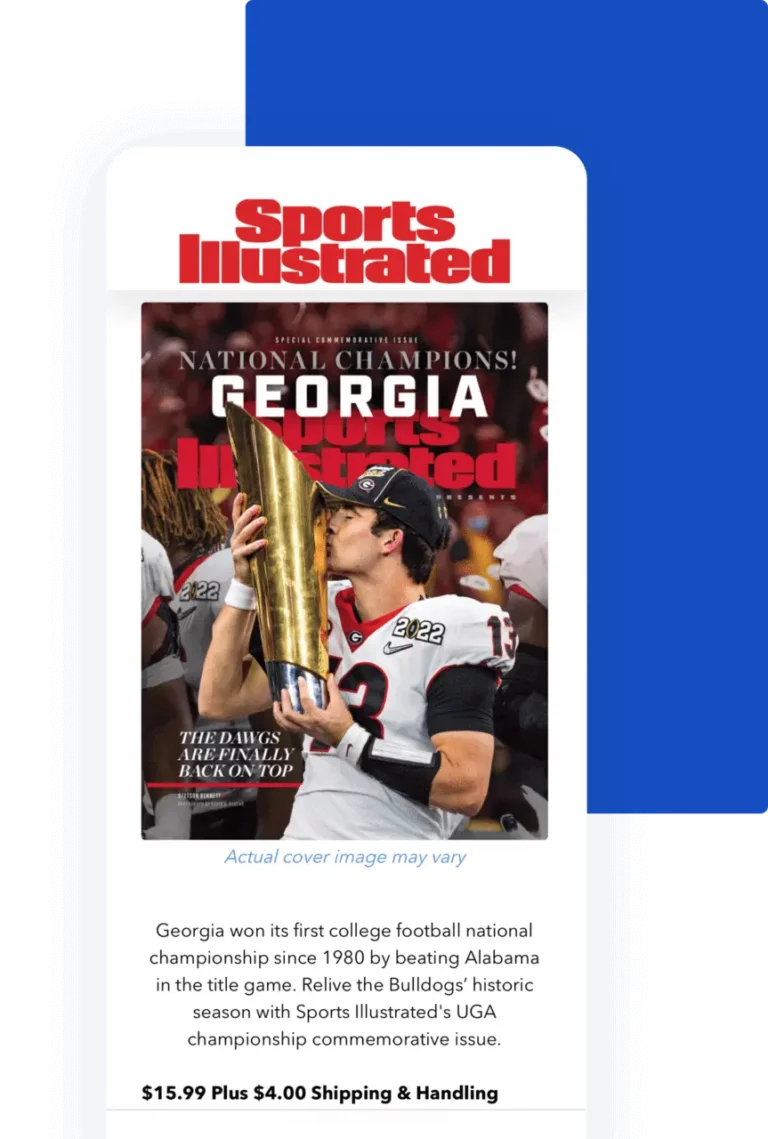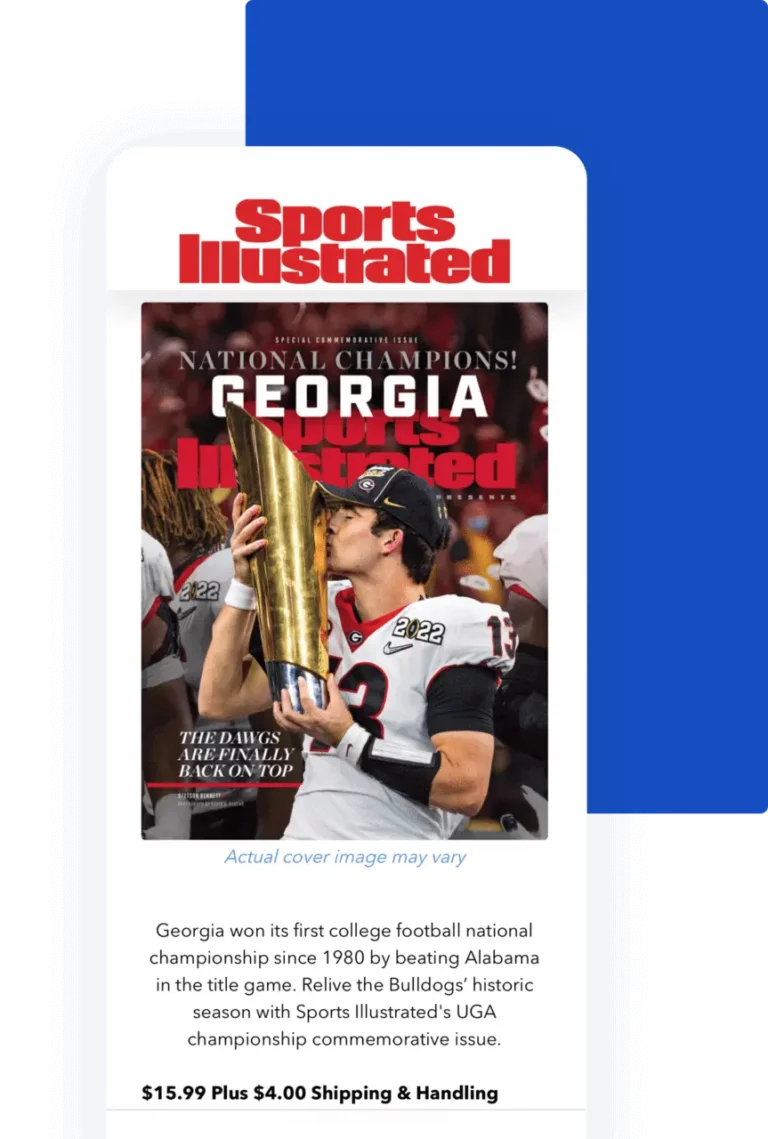 Stand-out style designed for conversions
Drive more subscription sales with elegant landing pages and optimized checkouts.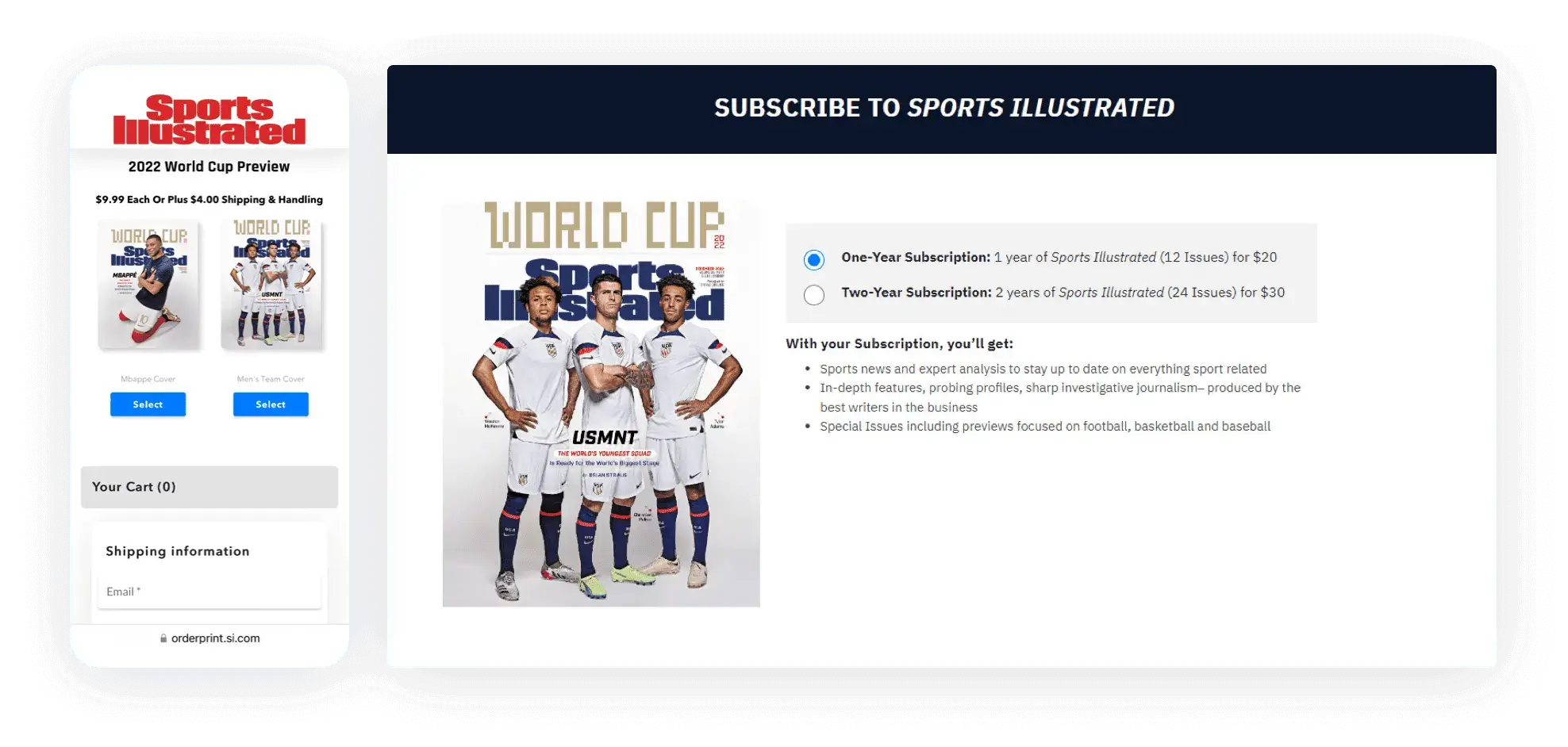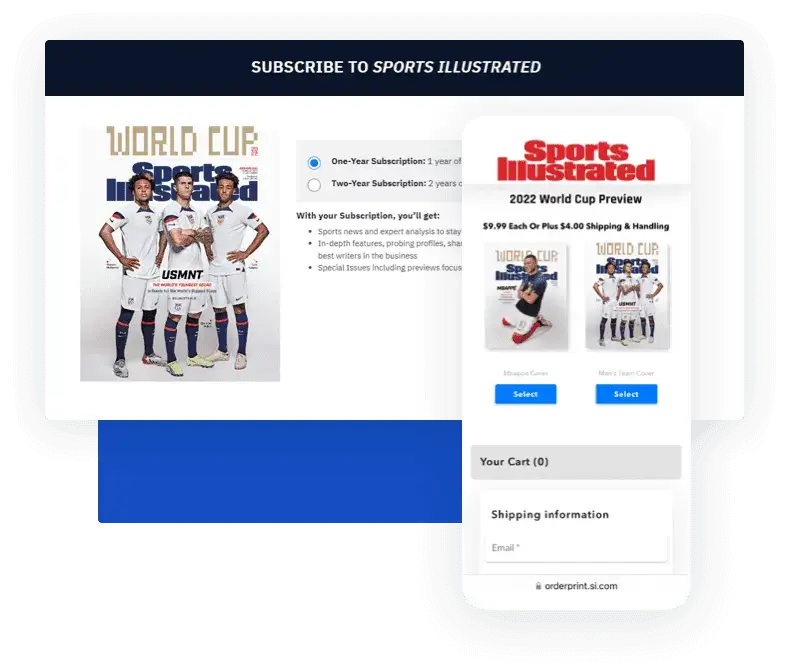 Pages for every purpose
eMagazines is your strategic partner in driving revenue.
Sell print, digital, and combo subscriptions.
Offer one-off access to specific issues.
Drive premium add-ons like issues and subscriptions.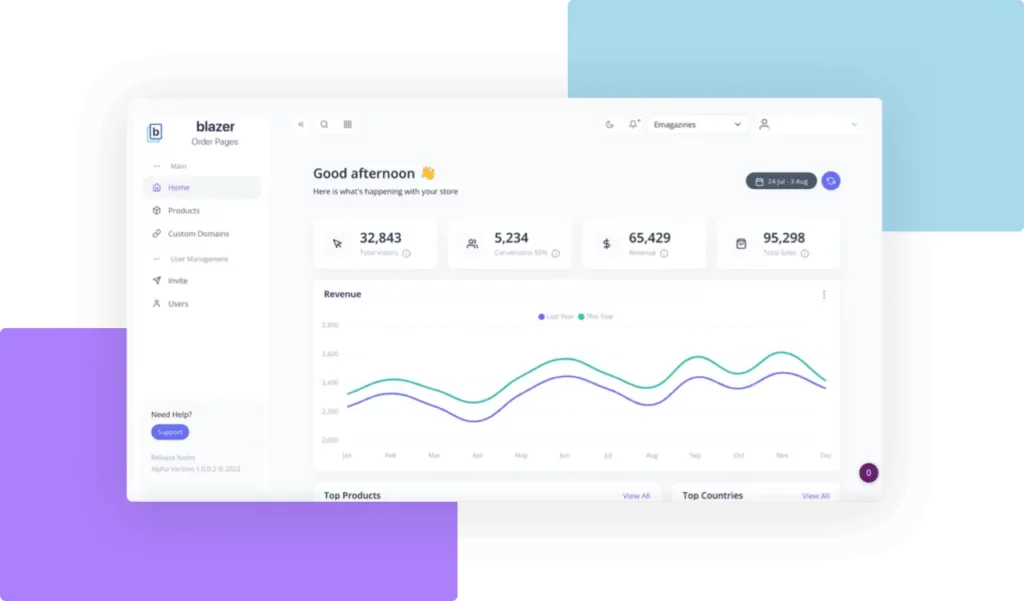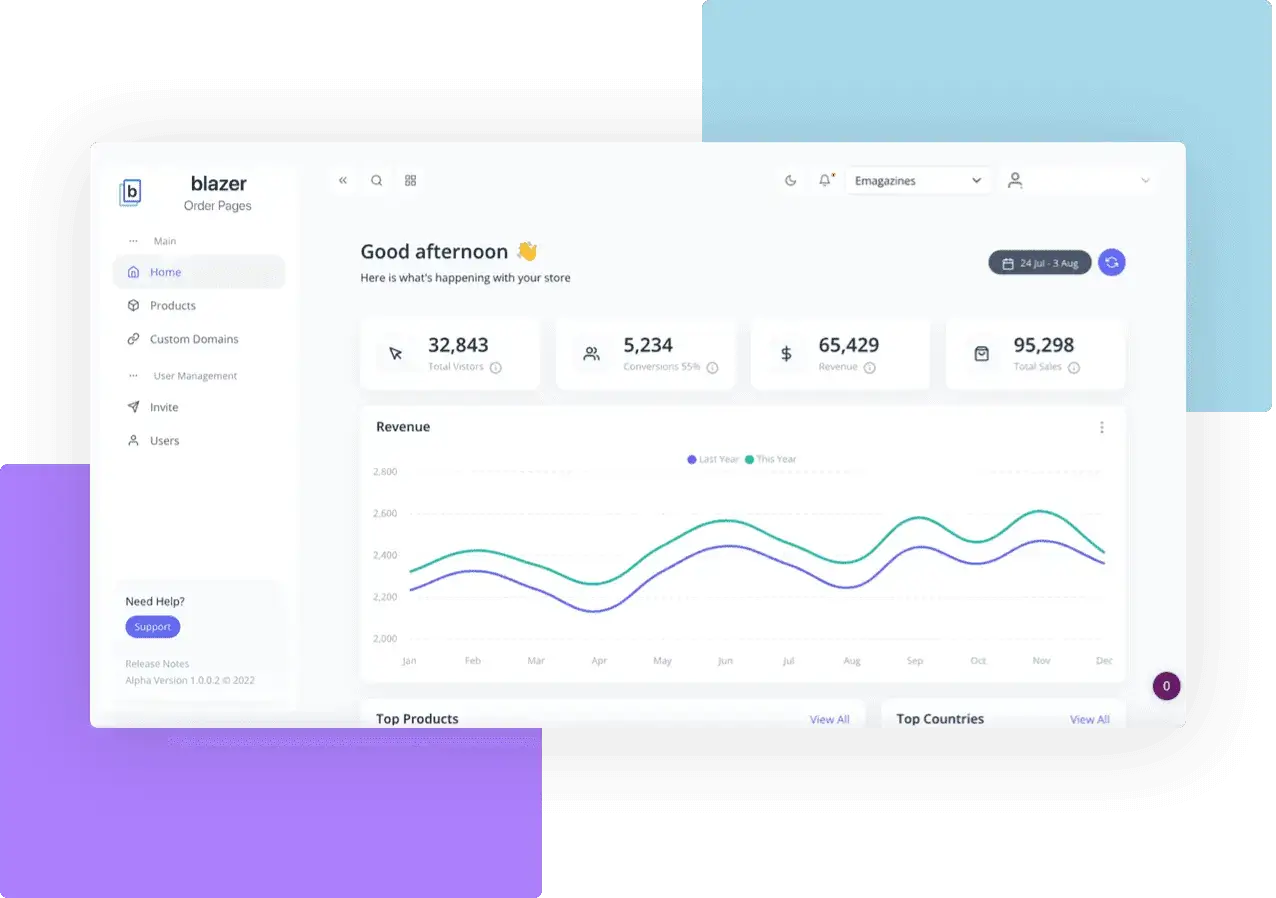 Integrate seamlessly with CDS or Darwin
We integrate your landing pages with your fulfillment house so you don't have to. Your orders will get sent exactly where they need to go, and we'll give you regular reports with order data and statuses. We'll tell you exactly how many orders are sent to offline and why.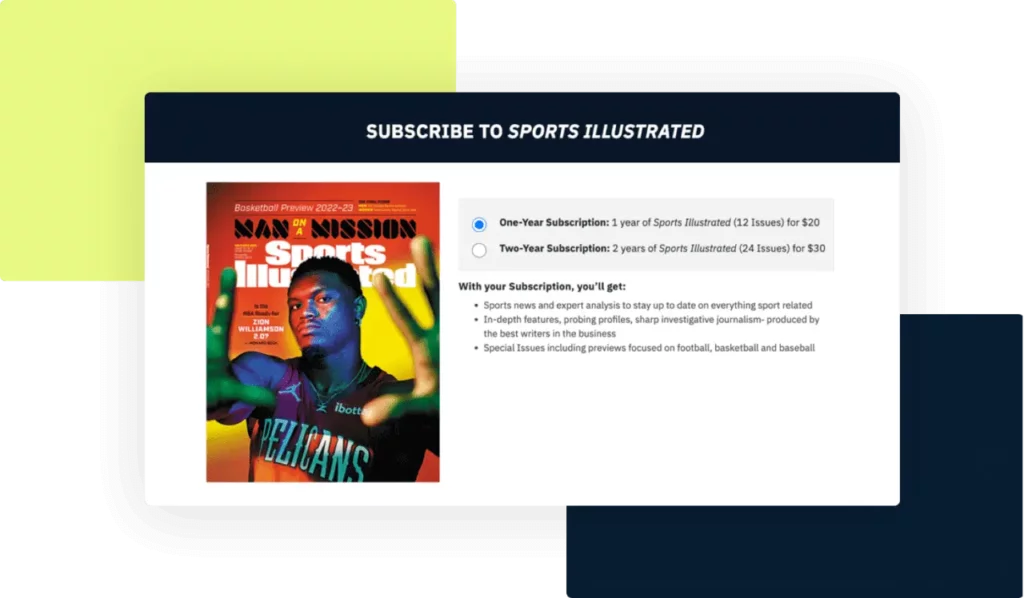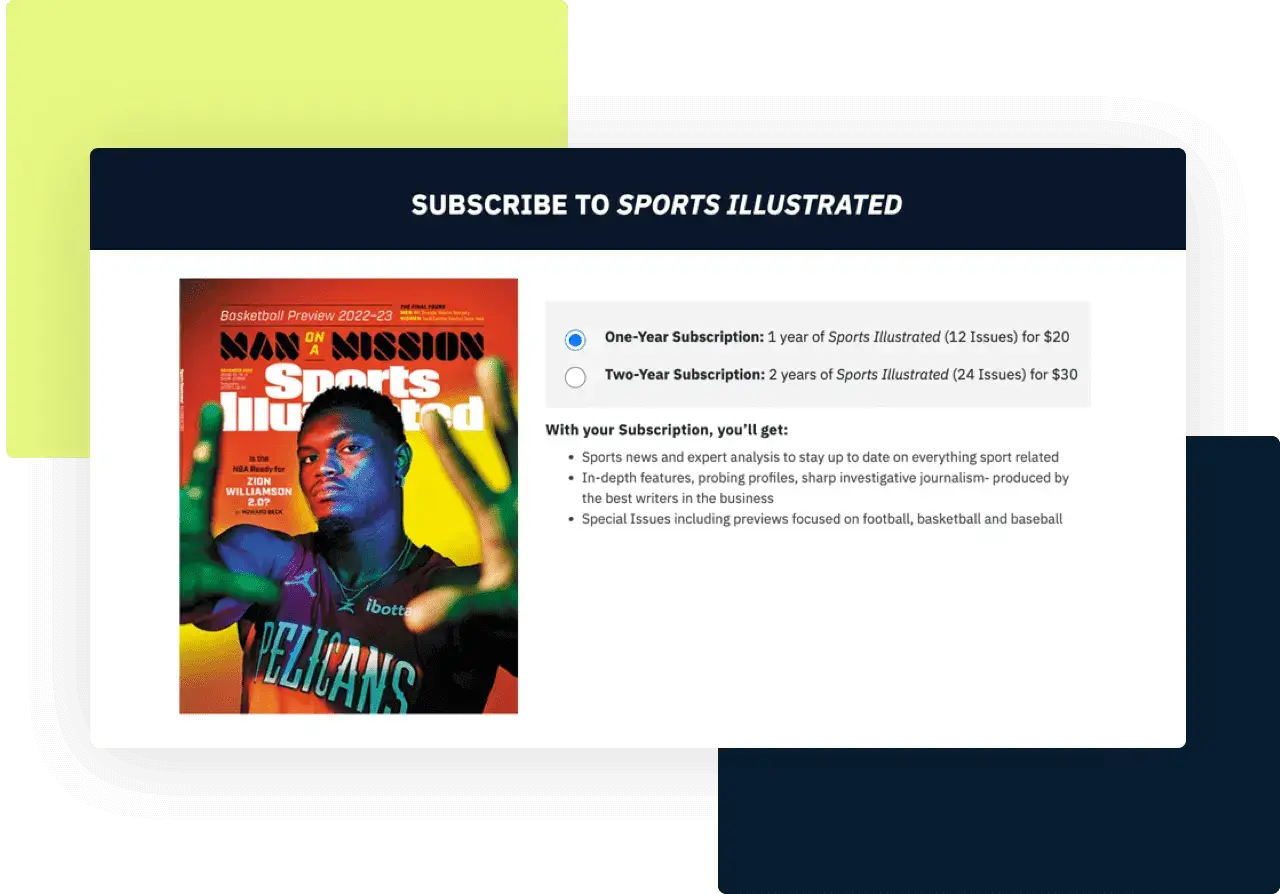 Modern and beautiful
No more clunky landing pages. With eMagazines you get to show your best face to the world. Send traffic to beautiful, optimized landing pages that increase conversions.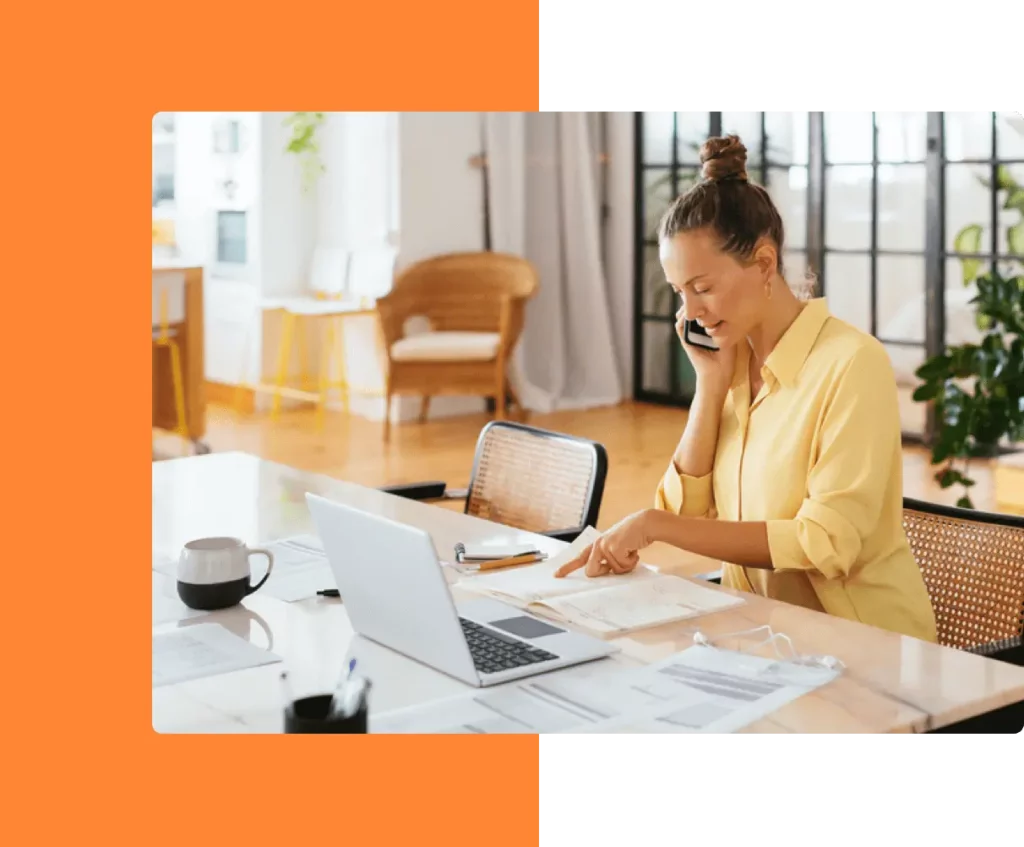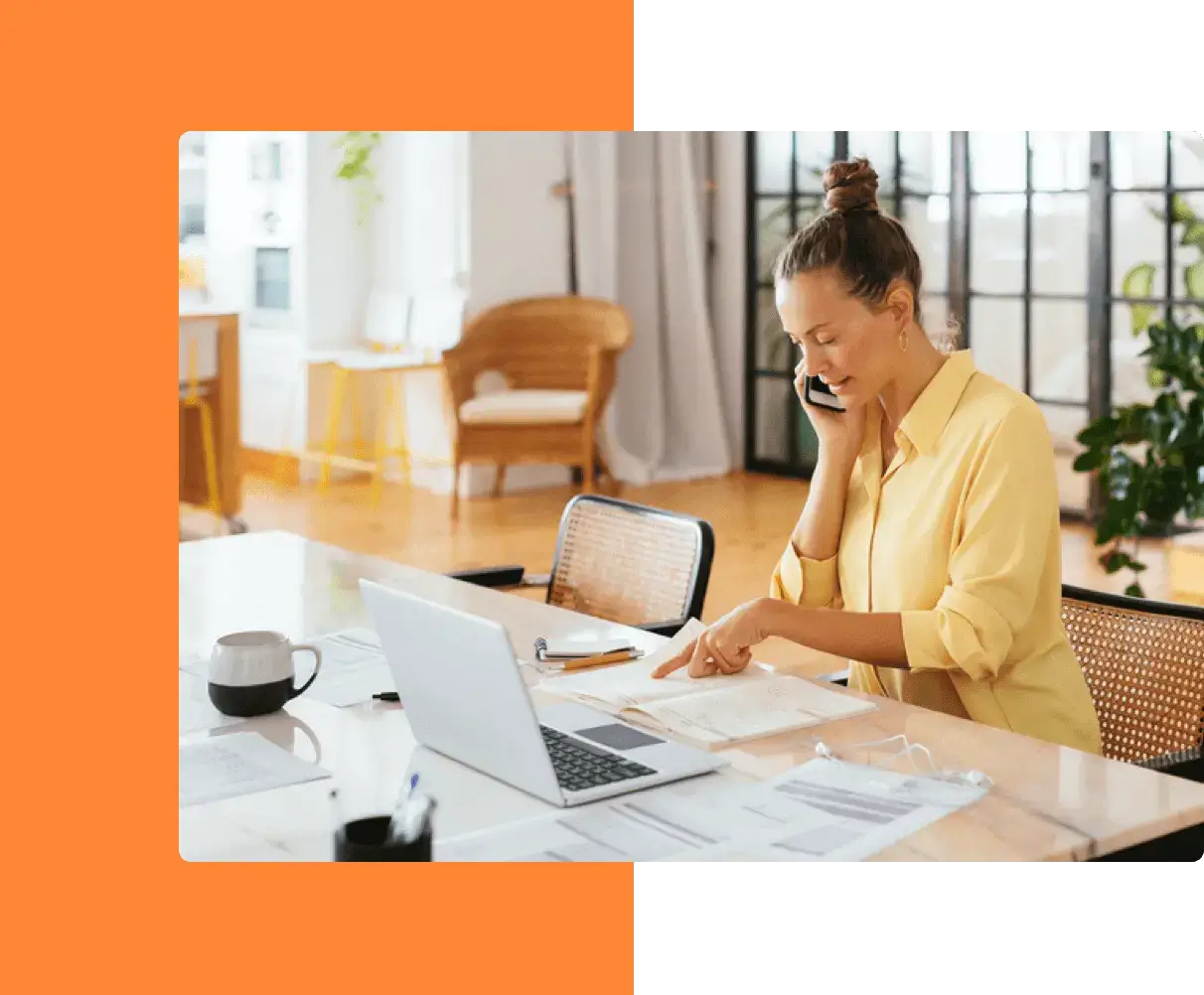 Done for you
Our landing page services are totally turn-key. Hop on strategy calls with us to discuss your best path forward for all sorts of products, and we'll take the reigns.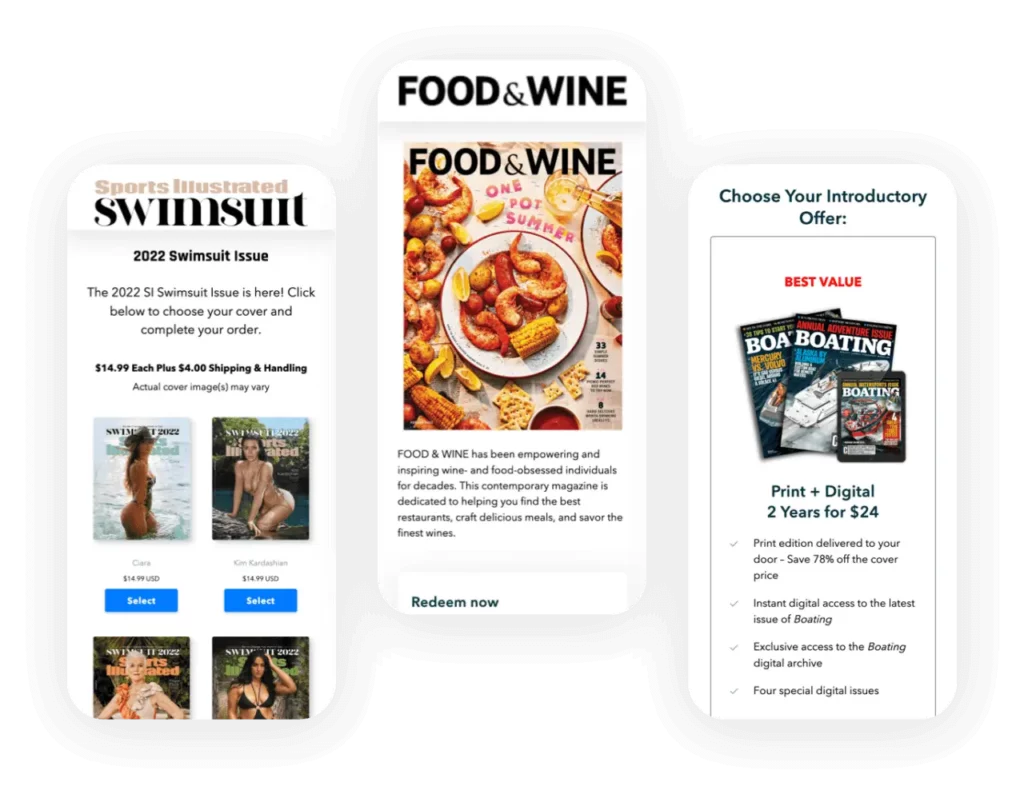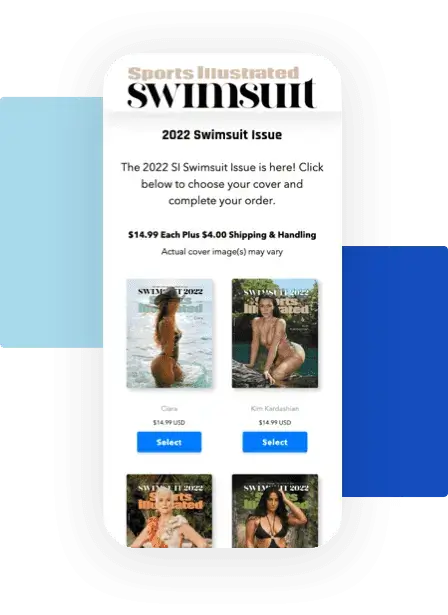 Quick launches and updates with ongoing optimization
We can spin up new landing pages quickly and update them just as fast. Based on your revenue goals, we'll also continue to test and optimize these landing pages so your conversions grow steadily over time.
Everything you need to increase orders
eMagazines brings tech, strategy, and end-to-end management to the table.
Mobile responsive
Matches your brand
Integrates with mission-critical systems
Optimized checkout flows
Hands-on revenue strategy
Conversion and quality testing
Excellent client support
Pairs perfectly with our other services
"eMagazines' responsiveness, attention to detail, and overall forward-looking approach have been a revenue-generating asset to Sports Illustrated. I look forward to maintaining and expanding our partnership with them."

Don Stone
Director of Print Production,
Sports Illustrated
Increase revenue with high-performing landing pages
Get in touch