Apple News+ Support
Go from PDF to Apple News+
eMagazines is an Apple News® preferred provider. Discover how we can help you deliver content to Apple News.
Let's talk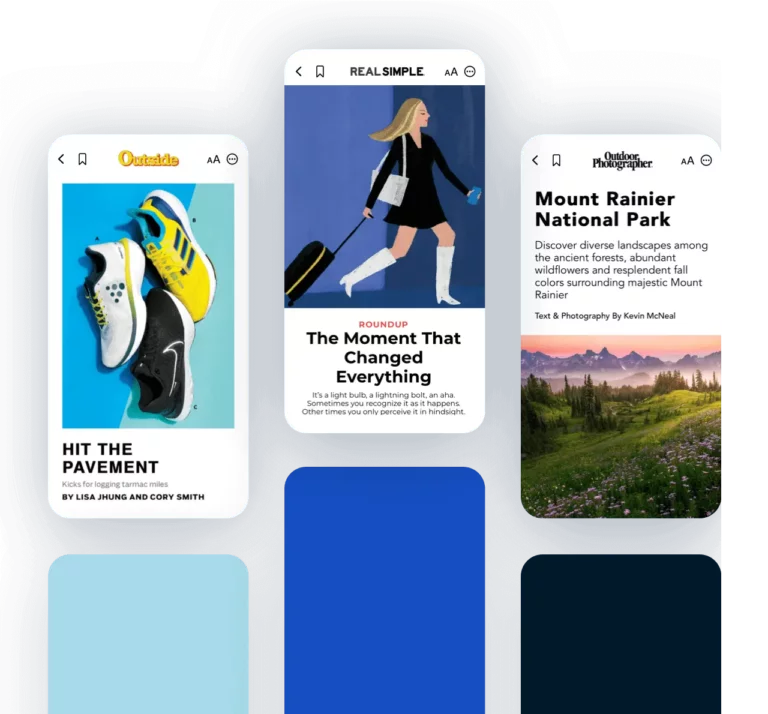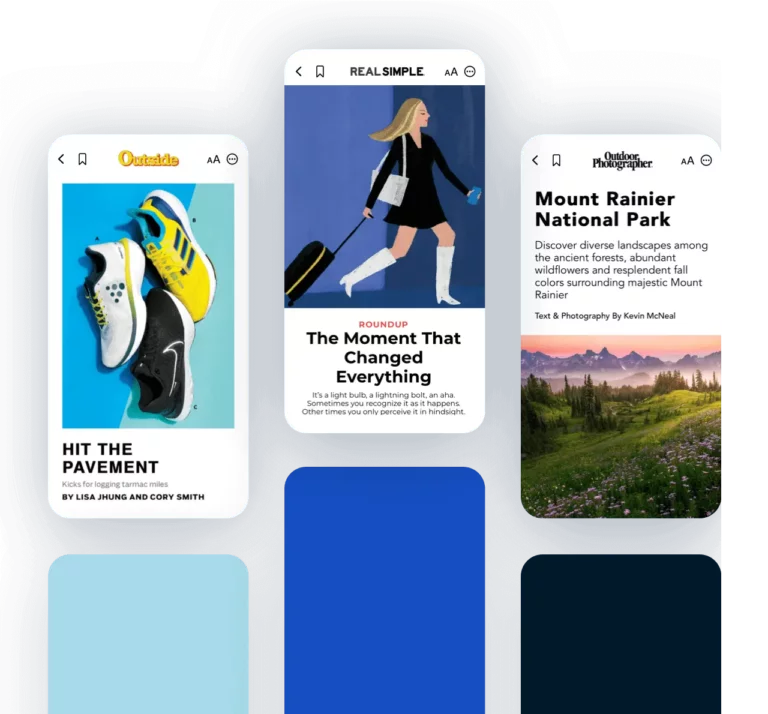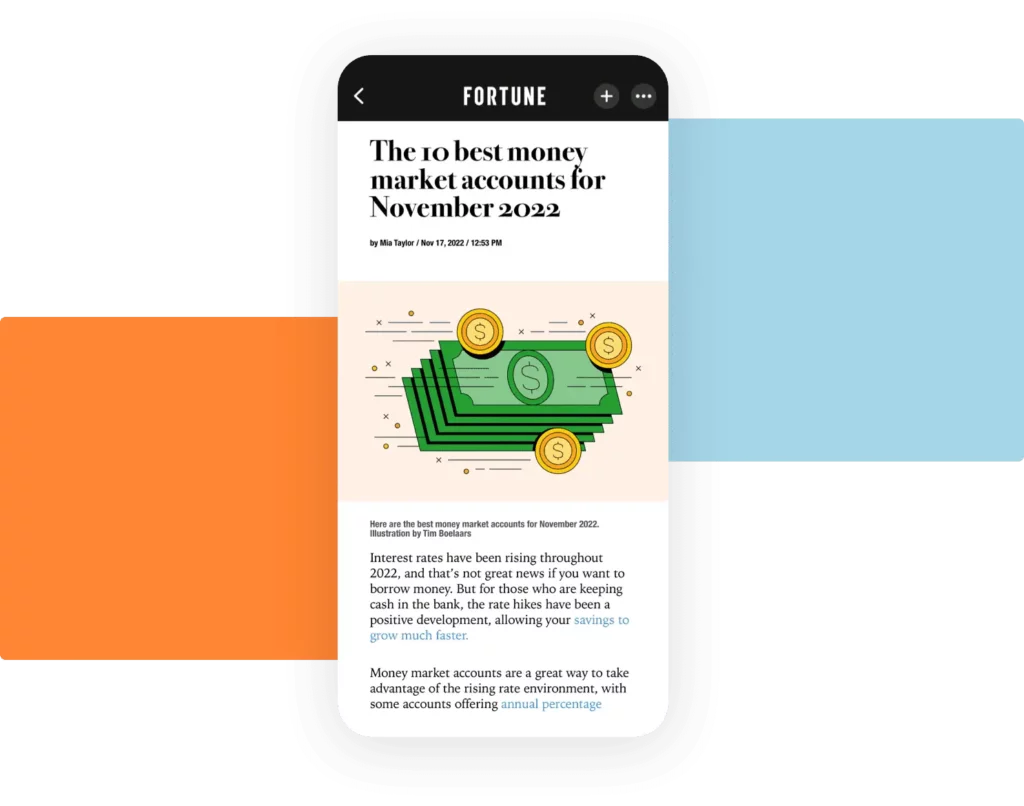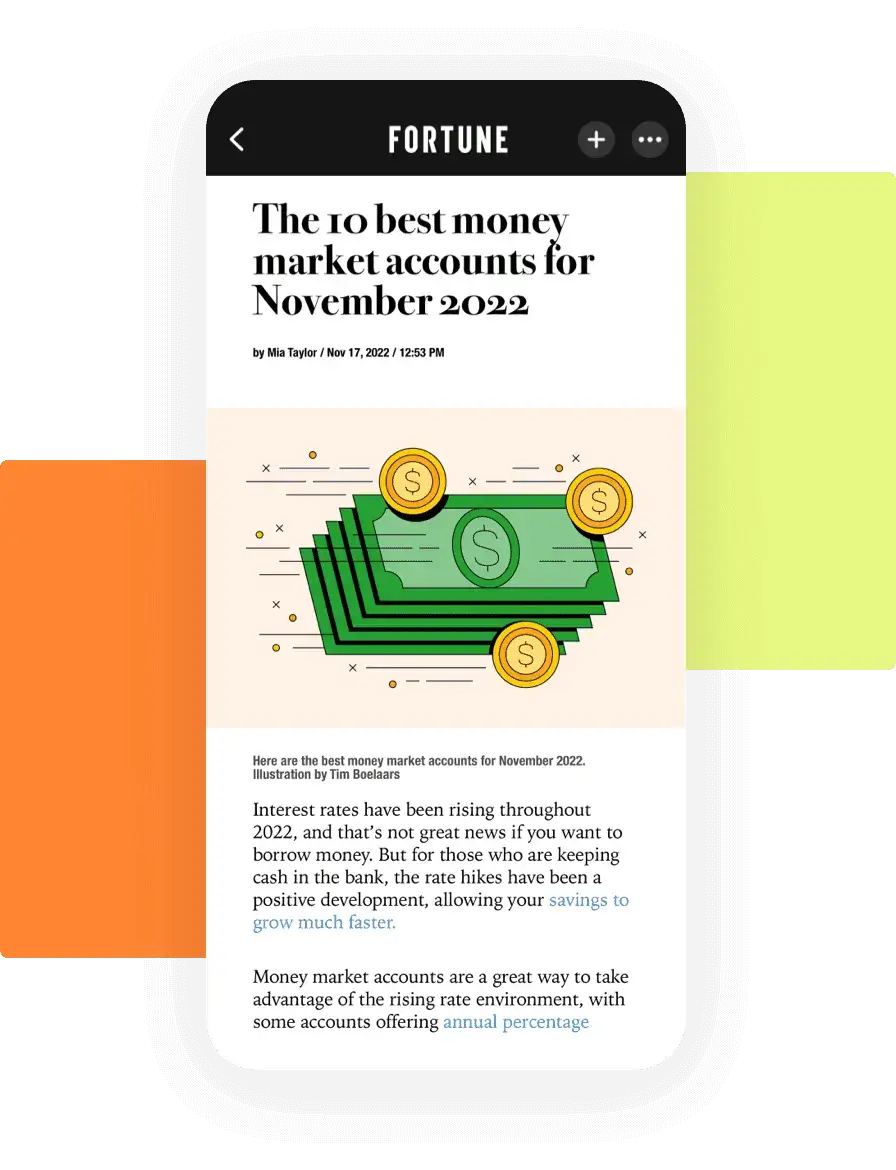 Perfectly formatted for Apple News+
eMagazines transforms magazine content from print-ready PDFs to the article JSON format needed to publish to Apple News+. Our mobile optimized reader uses an identical style for a seamless experience across the web.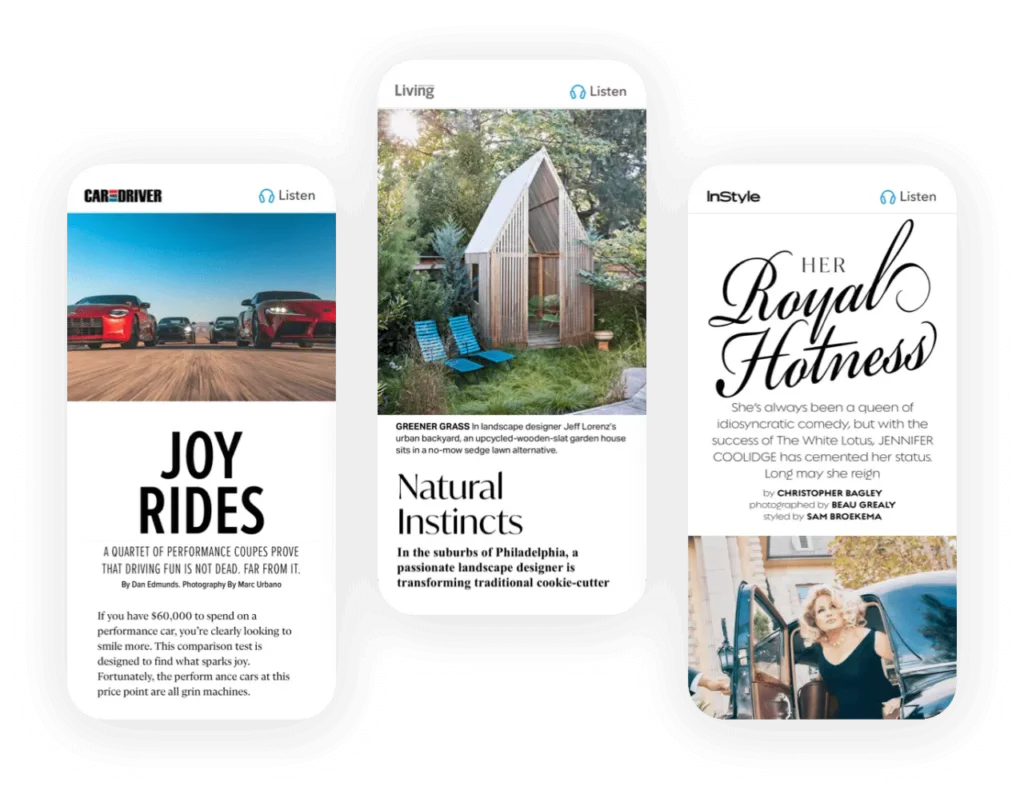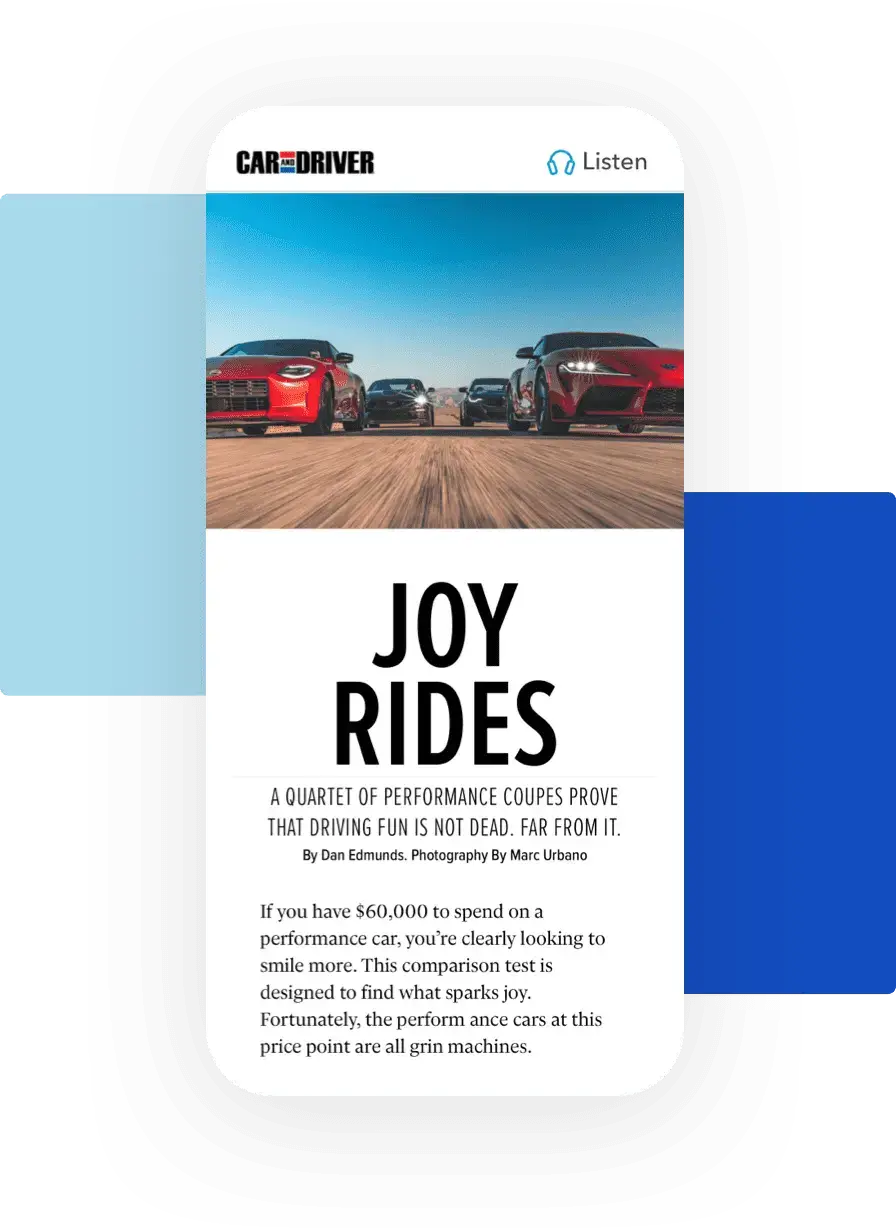 Always readable, always on brand
Your magazines will be elegant and easy to read. Fonts, colors, images, and pull quotes are all portrayed almost exactly as they are in your print magazine. What's more, we can add audio and video for an enhanced experience.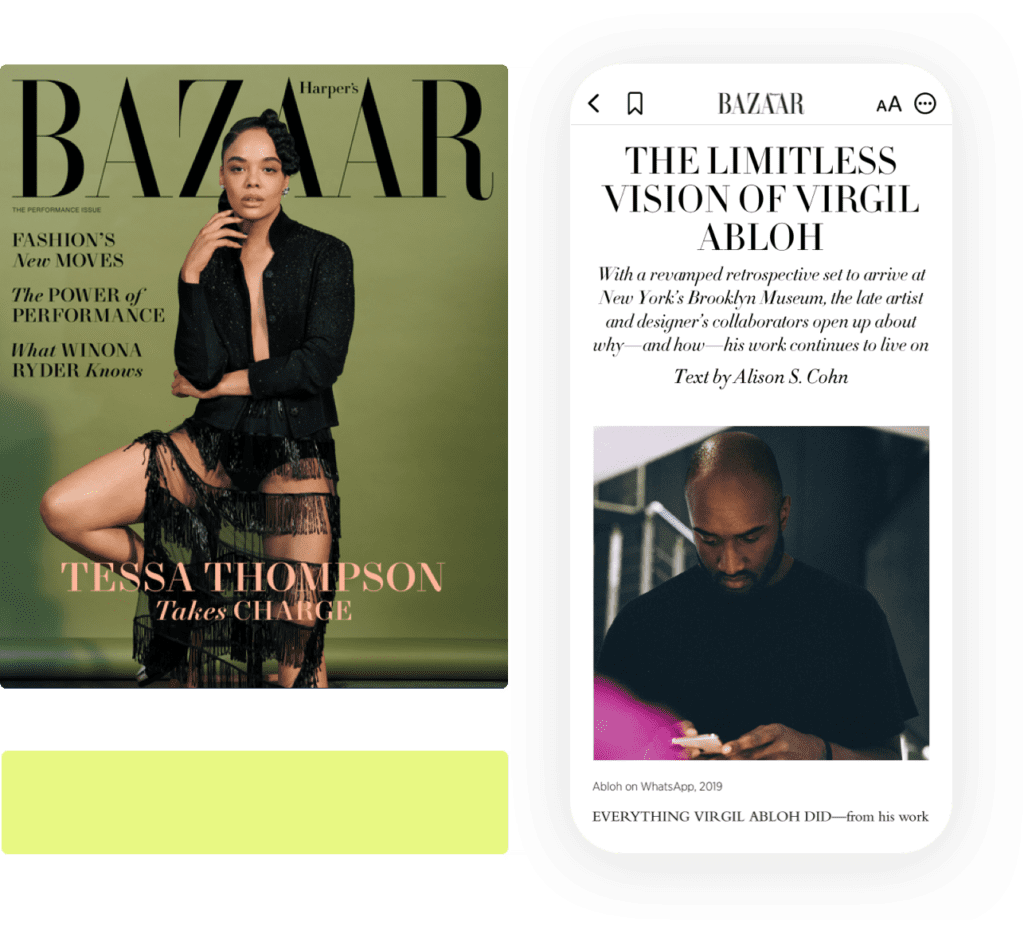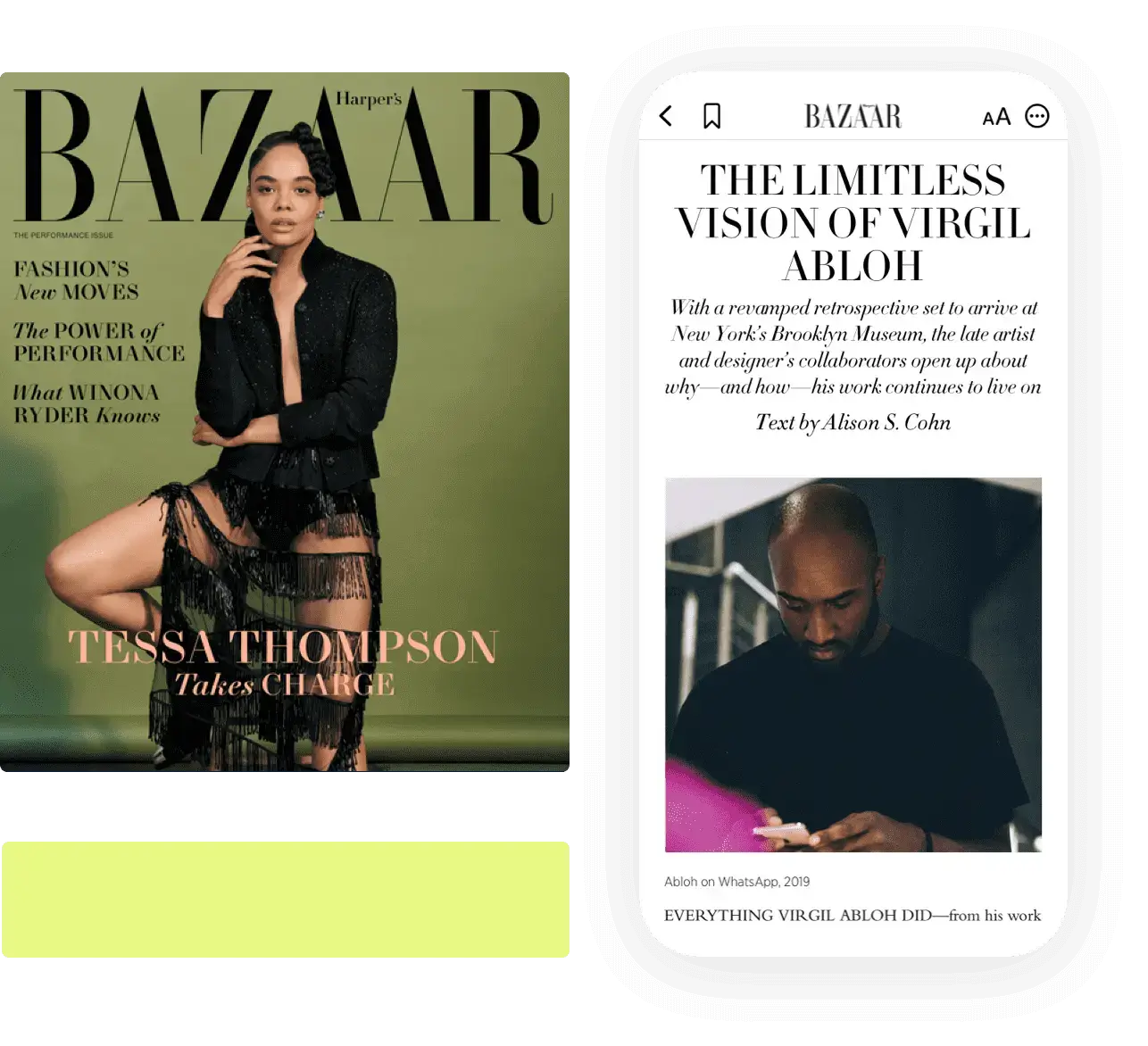 Totally turn-key
eMagazines provides the technical expertise and hands-on management required to meet the standards of Apple News+. All you have to do is send us the PDF of your print version and we'll take care of the rest.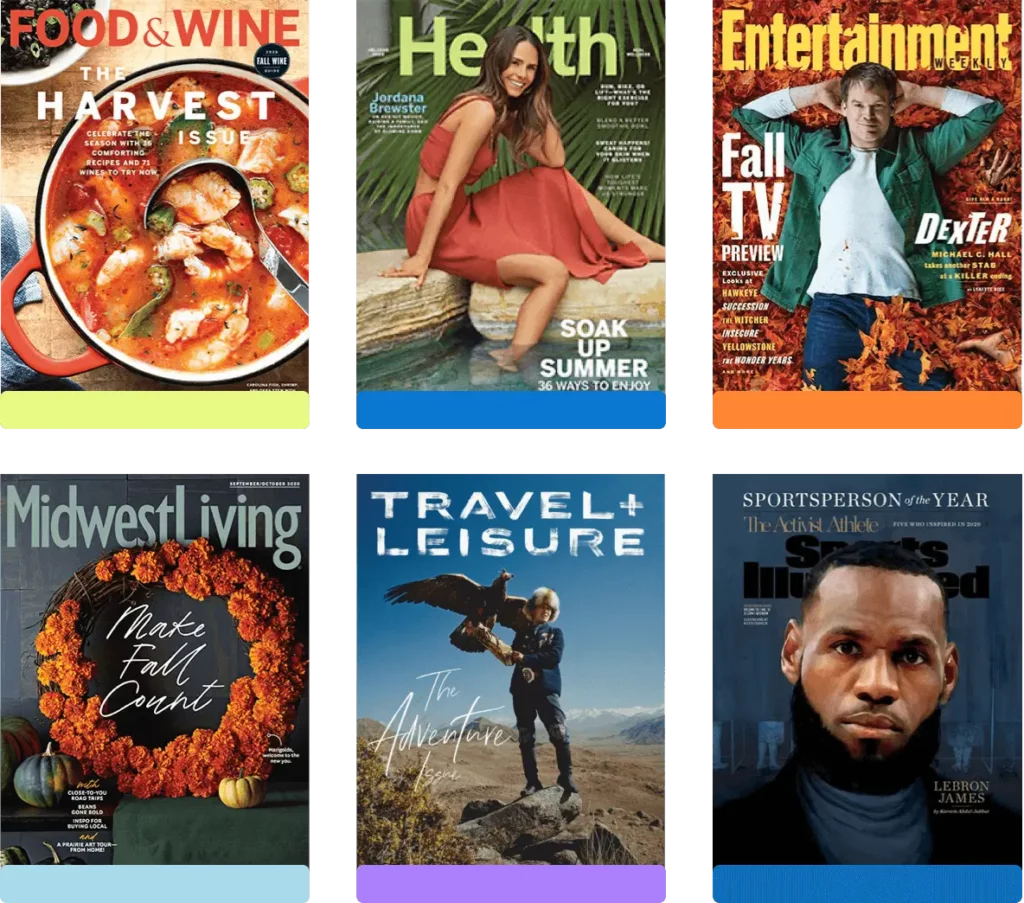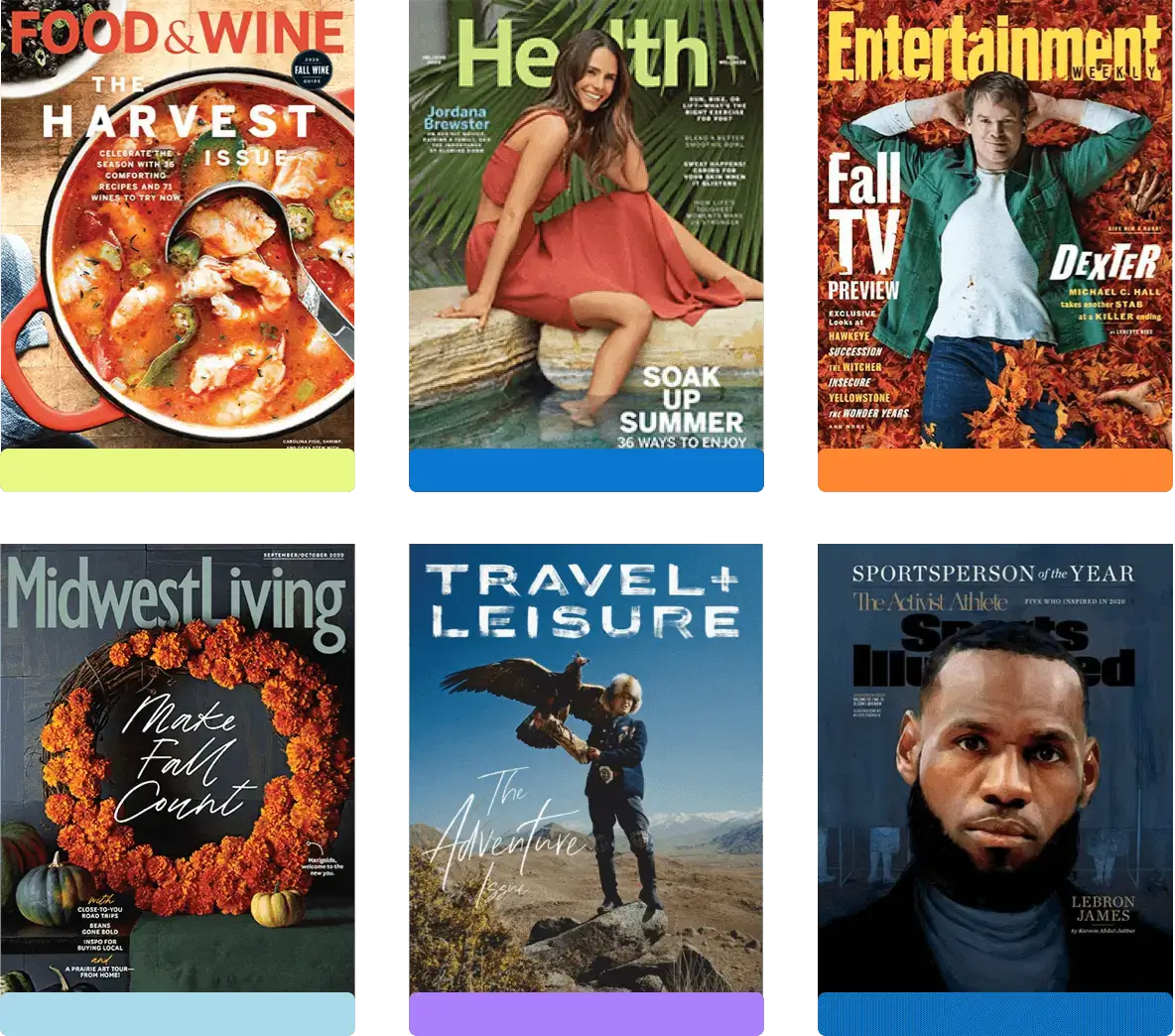 Available for magazines accepted into Apple News+
Heads up, this service is only available to publishers whose magazines have already been accepted to Apple's paid subscription service. We can manage delivery for your first-ever Apple News+ edition, or take over the process from your team.
Perfect for Apple News+ and your own digital edition
We take care of all the details so you can reach more readers
Mobile optimized
Picture galleries
Parallax
Drop caps
Full page ads
iCloud News Publisher uploads
Can be re-used for your digital edition
Additional distribution available
"eMagazines is a joy to work with and is a true partner. They do a great job transforming our magazines from PDFs to the format needed to publish on Apple News+ and they enable us to offer a seamless mobile-ready digital offering to our own subscribers."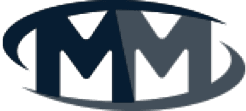 Jason Pomerantz
Vice President,
Madavor Media