Subscriber Back Issue Archive
Provide free back issues or drive extra revenue
Partner with eMagazines to give subscribers back issues. Offer them in bulk or individually.
Let's talk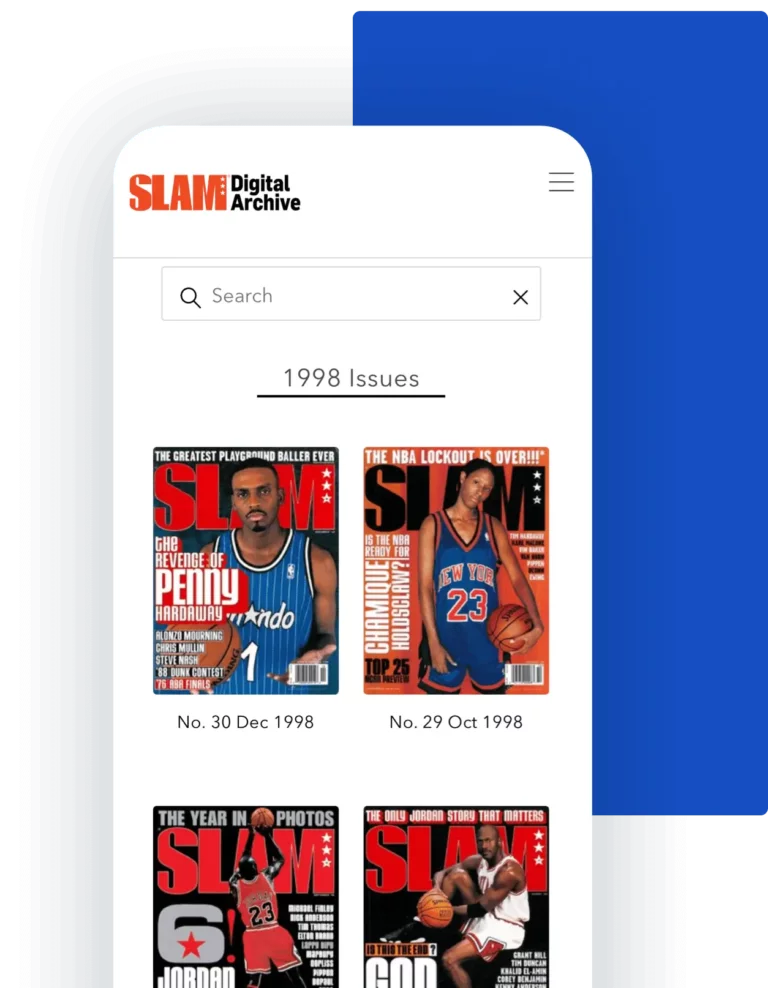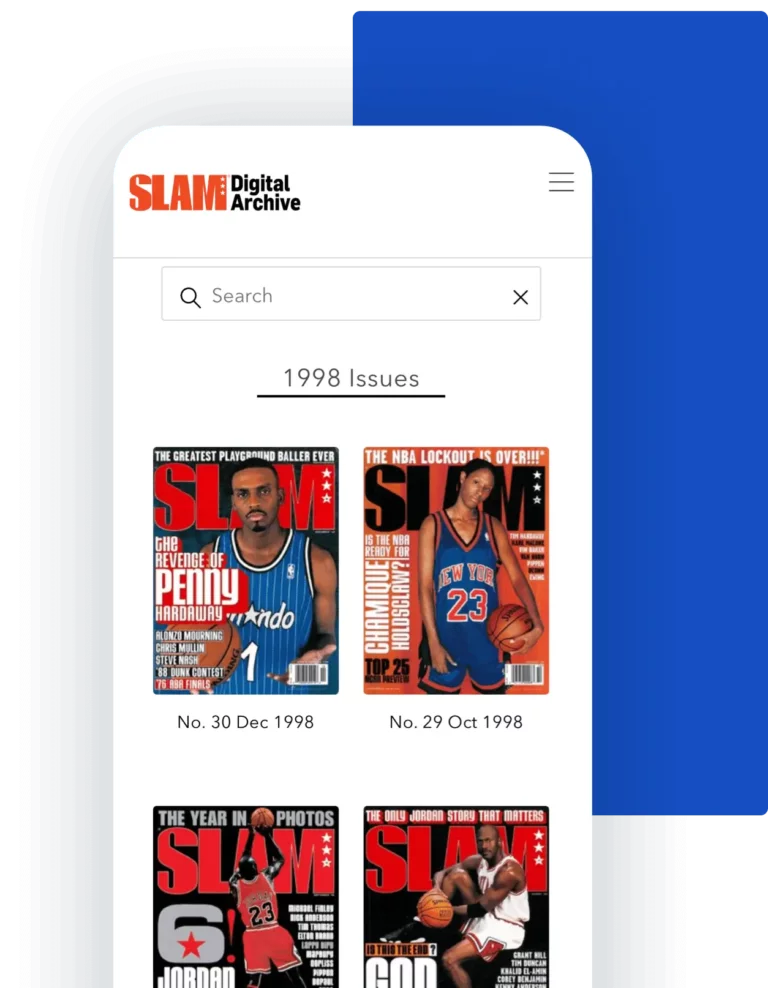 Charge how you want to, we've got the tech
These are some of the ways we've supported publishers in launching digital back issue archives.
Offer all back issues to subscribers
Give 1 year of the most recent back issue access to new subscribers
Charge for access to your entire archive
Charge for access to individual back issues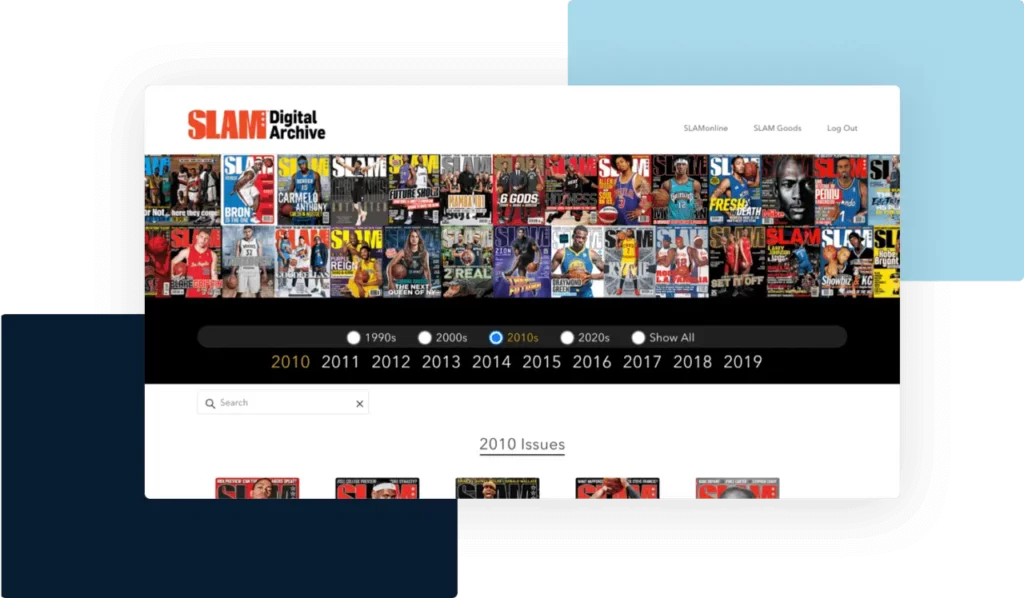 Turn-key service
eMagazines offers both software and custom services, so you don't have to tinker with anything. We can launch your back issue archive and integrate with your existing ecommerce system or provide an order page that gets the job done.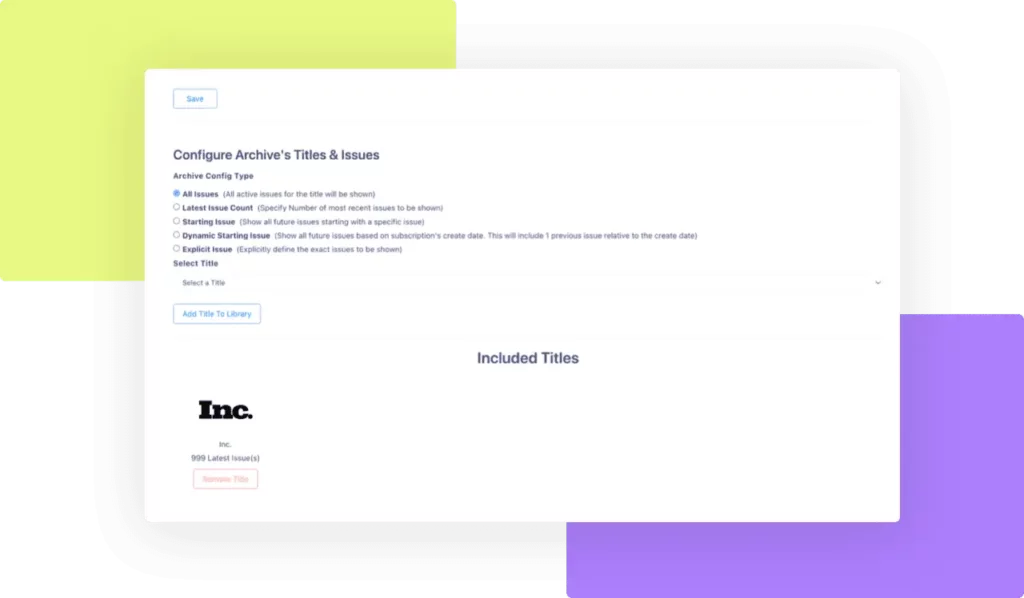 Archive dashboard
Login to the dashboard for your archive to update the metadata for issues and articles. This helps your subscribers find, purchase, and read exactly what they're looking for.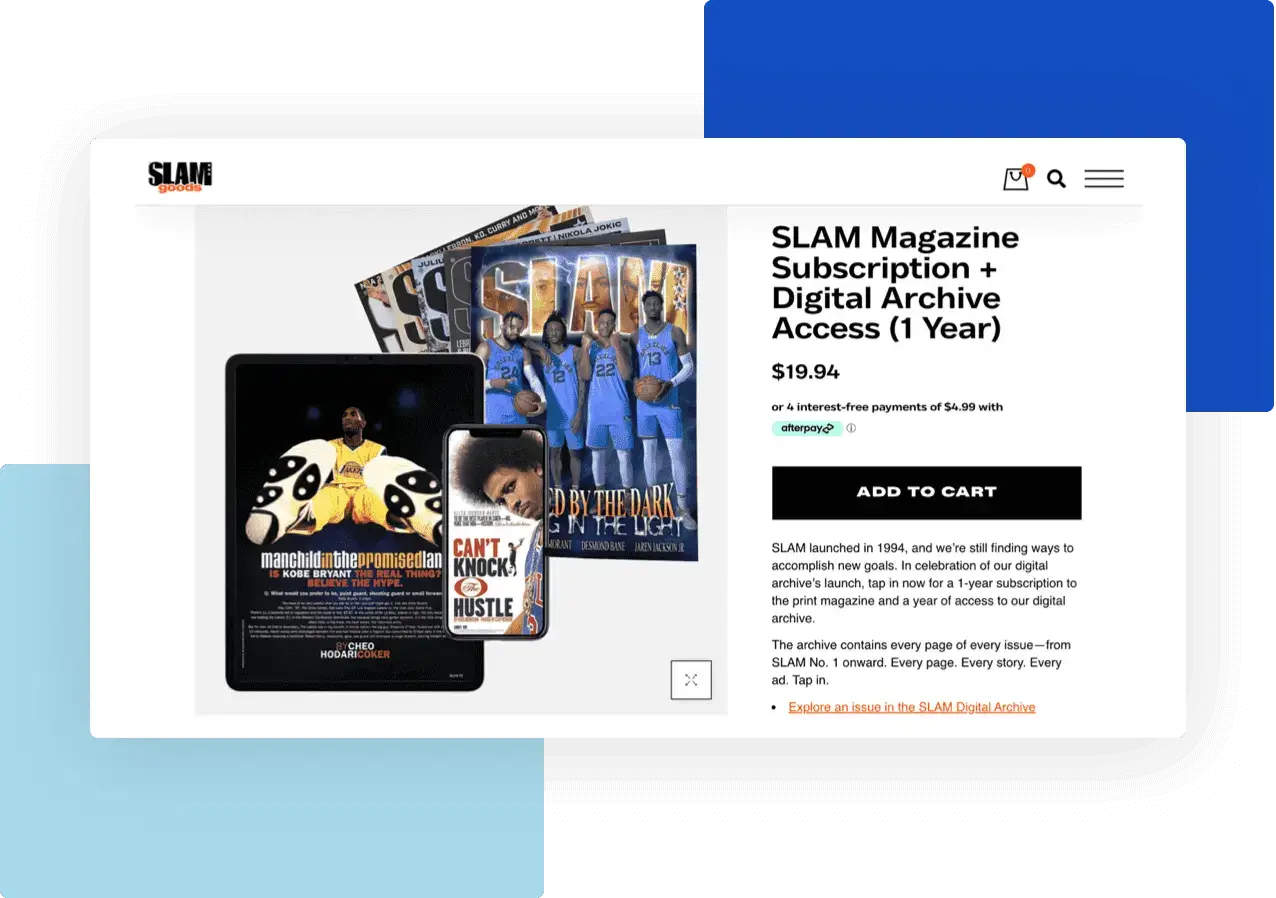 Landing pages and delivery—handled
We create and optimize beautiful landing pages to sell your back issue library and individual issues. Then, we automate delivery through email notifications and/or your mobile app.
Everything you need to drive additional revenue
Make it easy for subscribers to find back issues based on their interests.
Search bar for issues and keywords
Metadata for better searches
Article tagging
Custom domain for complete branding
No user passwords required
Commerce pages
Paywall or cart integrations
Control access by time or traditional subscription issue term
"I've been bragging about you. Look at how great our magazine looks now that we've switched to eMagazines."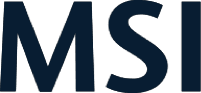 Rebecca M.
Strategy, software, and hands-on support for back issue archives
Get in touch