Looking to publish a digital magazine?
Maybe you're creating a digital edition for the very first time. Or, maybe you need to revamp your digital edition to make it easier to read. (If your readers have to pinch and zoom their way through your digital magazine, you're not providing the best possible experience.)
This guide shows you how to create mobile-optimized magazine content with single columns that look great on any device—so your content is always legible.
Plus, we offer a list of publishing platforms that will work for any media company, creator, or enterprise.
The benefits of publishing a digital magazine
There are many reasons why your media company might be considering going digital.
But when it comes down to it, the motivation is usually to…
Reach readers outside of your geographical distribution
Cater to readers looking for content instantly (can be purchased on the go from anywhere)
Scale your readership at a low cost
Appeal to digital-first readers
How to publish a digital magazine
To publish a digital magazine with a top-notch reader experience, follow these steps:
Step 1. Upload a PDF, HTML, or other supported file
The first step is to upload a supported file type to your digital magazine publishing platform. PDF is most commonly used. You'll want to make sure you're using a platform that reflows the PDF into a mobile optimized reading experience rather than just embedding it in a viewing widget (see our list of software below).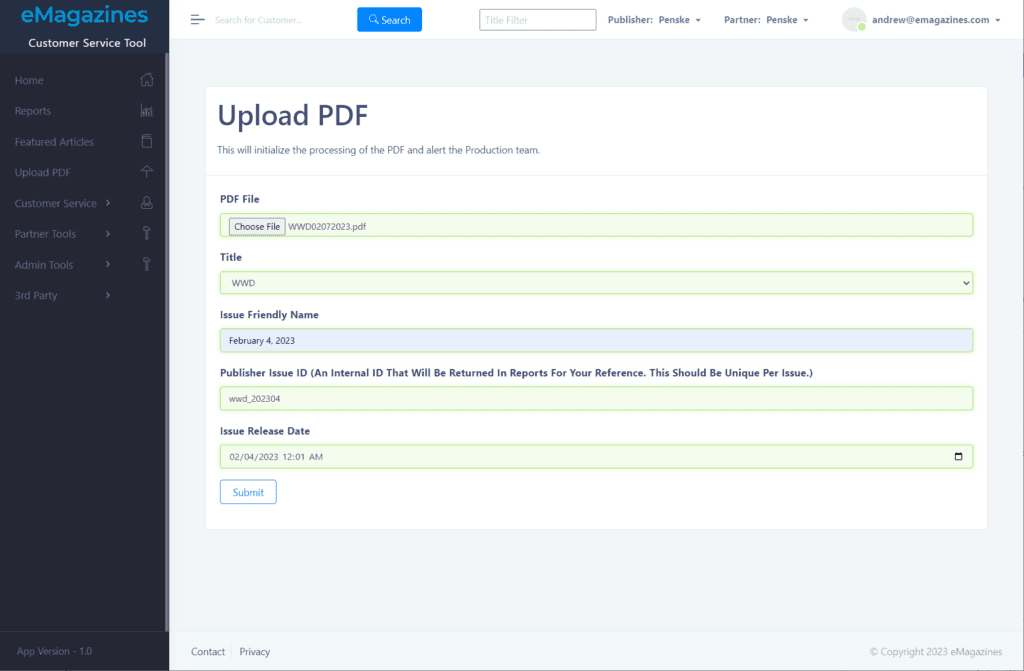 Step 2. Review and adjust the styling
Next, the platform will automatically convert your PDF into single-column content that is legible on any device. Here's an example of what this looks like in eMagazines: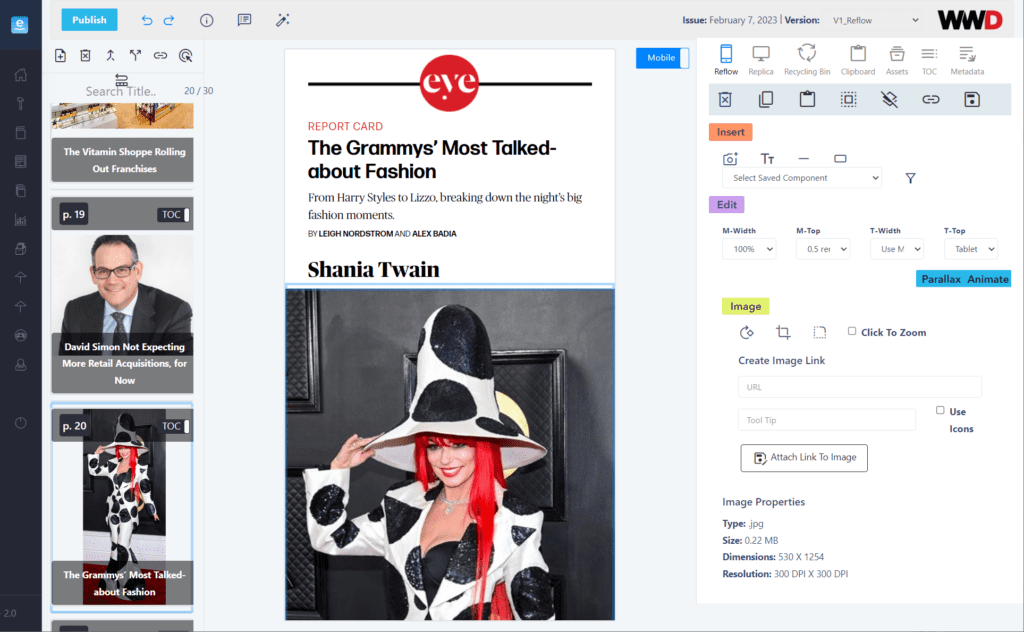 You should review every article to check the styling. eMagazines will automatically use the branding in your pdf, including fonts and colors for headlines, bylines, copy, and more. Your job is to check for brand alignment, and adjust anything at a global scale. You should also review the articles for any errors or quality issues.
Step 3. Test out the table of contents
The table of contents will also be automatically generated. This allows readers to easily hop around your digital edition and select the article they want to read instead of just flipping through.
All you need to do is check the headlines, bylines, and descriptions.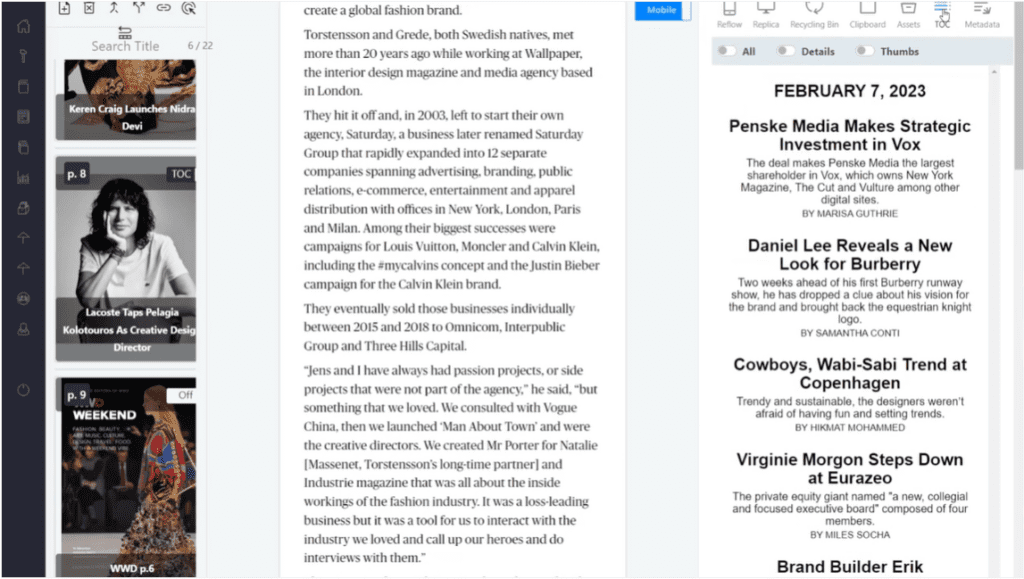 Step 4. Add deep links to your cover page
One of the awesome things about digital magazines is interlinking. Not only can readers click on articles from the table of contents, but they can also click on articles in the cover page.
You can create a link for an article featured in your cover page and then draw a square on the area where you want the link to go. Do this for all of your cover articles.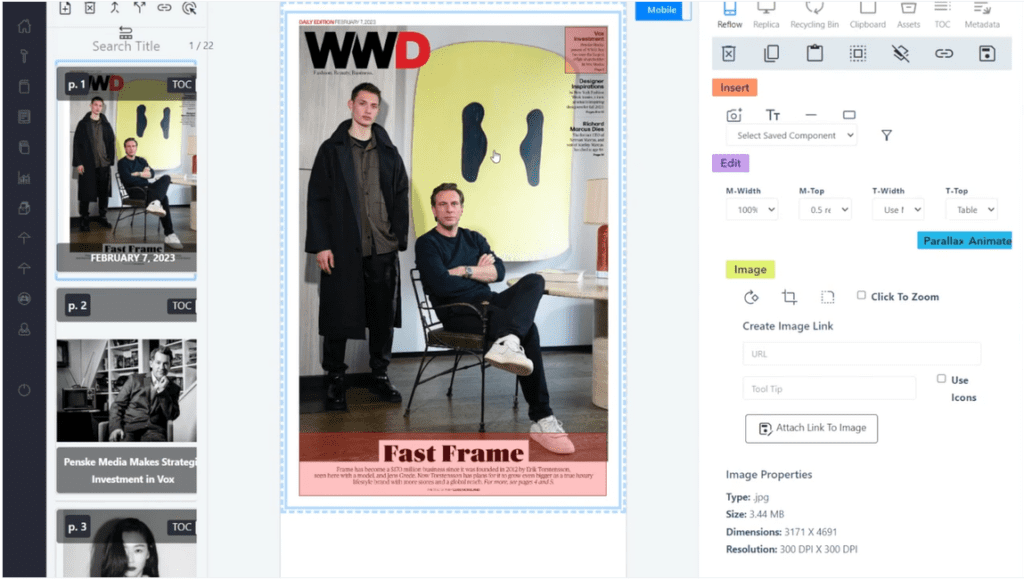 Step 5. Preview the magazine on multiple devices
The final step is to preview your magazine as a reader.
Test it out using a mobile phone, tablet, and computer.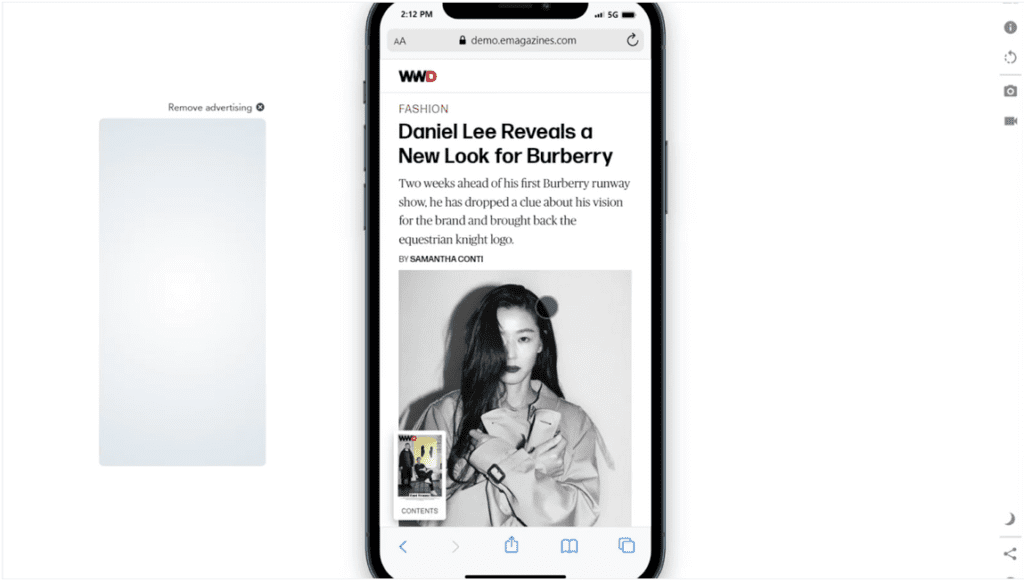 Now your magazine is ready to be distributed. Scroll to the bottom of this article for tips on delivery and distribution.
For more details (including how to automatically add article audio to your digital magazine), check out this tutorial on PDF to digital magazine conversion.
Top 5 digital magazine publishing software
Check out these top tools for publishing digital magazines:
1. eMagazines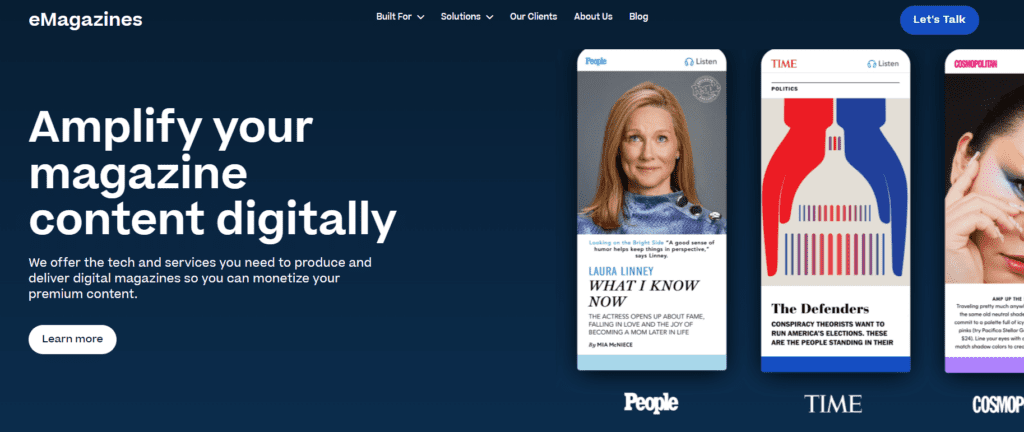 eMagazines is a software and service provider for converting print magazines to digital magazines. Unlike basic PDF magazine conversion tools, which embed your PDF in an online viewer, eMagazines completely reflows your content so that it's easy to read on any device. Readers never have to pinch and zoom in an unoptimized PDF. Instead, they can scroll and flip through single-column content. In addition to a superior reading experience, eMagazines also offers services to help you sell, deliver, and distribute your digital magazine.
Best for: Magazine publishers (national, regional, and niche)
Top features:
Mobile-optimized magazine reader
White labeled experience
No need for passwords or content downloads
Custom services for production and delivery
Automated article audio
Subscriber back issue access
Delivery to Apple News+
Native app building and maintenance
Customer acquisition partnerships
Analytics and custom reporting
2. Issuu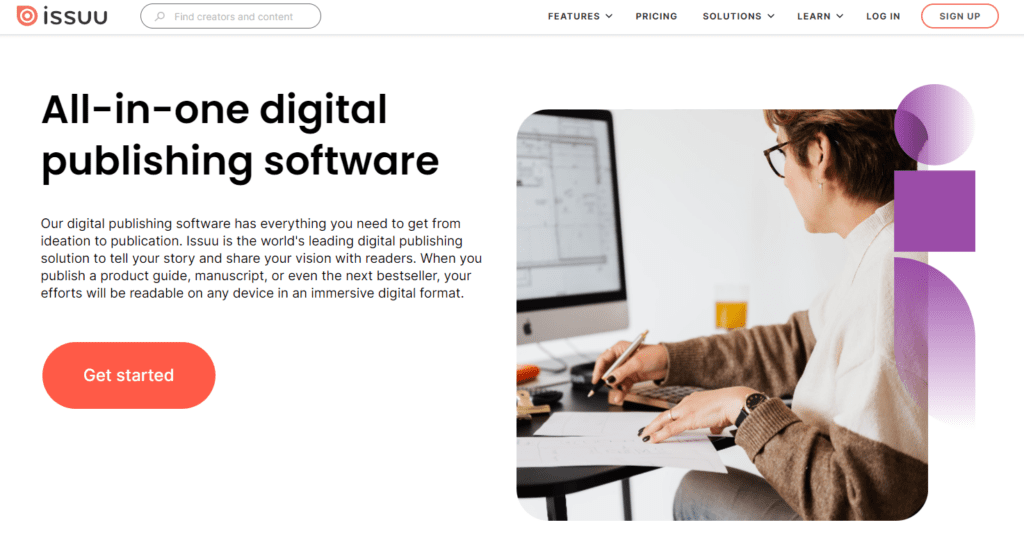 Issuu is a simple tool for publishing digital magazines. In addition to publishing digital flipbooks, you can also use Issuu for SEO blog posts, social media posts, and gifs. Keep in mind that this solution is best for content marketing and small business use cases, but it's not a fit for distributing quality digital magazines to subscribers because the reading experience is too complex.
Best for: One-off publications
Top features:
Works for digital magazines and catalogs
Project management features
SEO optimization
Fullscreen viewing
Sales and subscriptions management
Payment processing
3. Flipsnack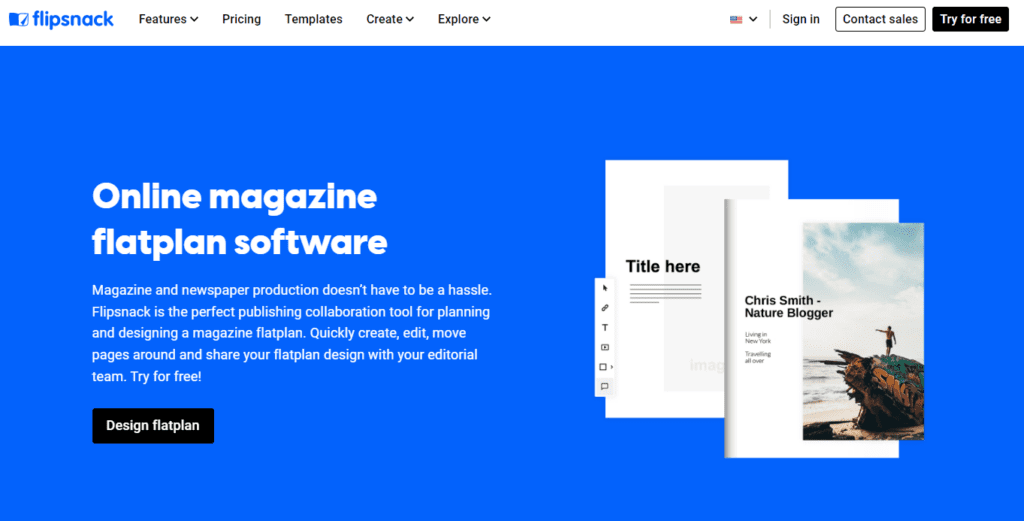 Flipsnack is similar to Issuu in that it's a simple online software for creating digital flipbooks. If you want to publish a digital magazine, you can either upload a PDF that you designed using adobe or Canva, or you can use Flipsnack's online design editor to create a digital magazine from scratch.
Best for: One-off publications
Top features:
Converts PDFs to digital magazines
Catalog design software
QR code generator
Custom subdomains
Team collaboration and project management
Content viewing analytics
4. Heyzine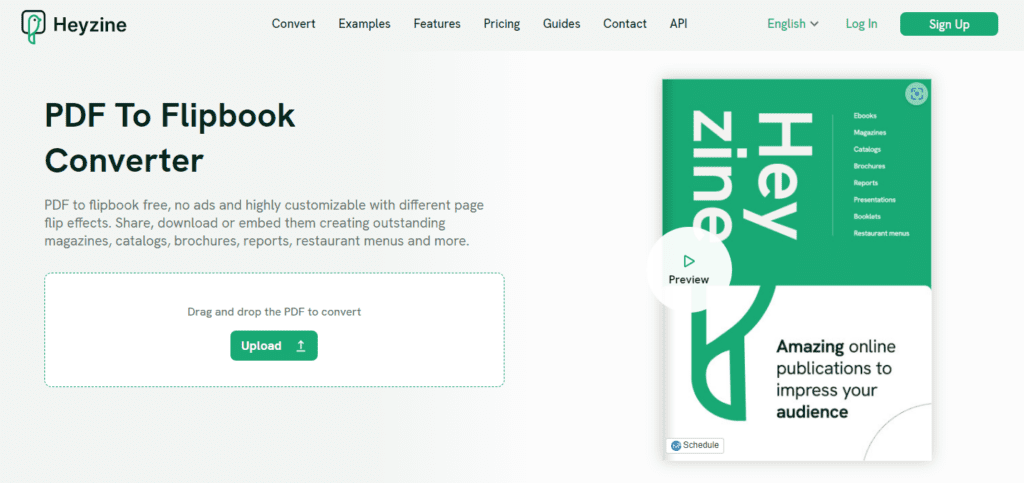 Heyzine offers a free plan that will appeal to small businesses and creators. You can use it for magazines, catalogs, brochures, reports, restaurant menus, and more. Heyzine does not offer a magazine design program, so you must have a PDF to upload. PDF content will then be embedded in a mobile viewer, however, readers will have to pinch and zoom because PDF content usually appears quite small when not in print.
Best for: One-off publications
Top features:
Mobile responsive
Interlinking from one flipbook or page to another
Supports videos, audio, and pictures
Content viewing analytics
5. Foleon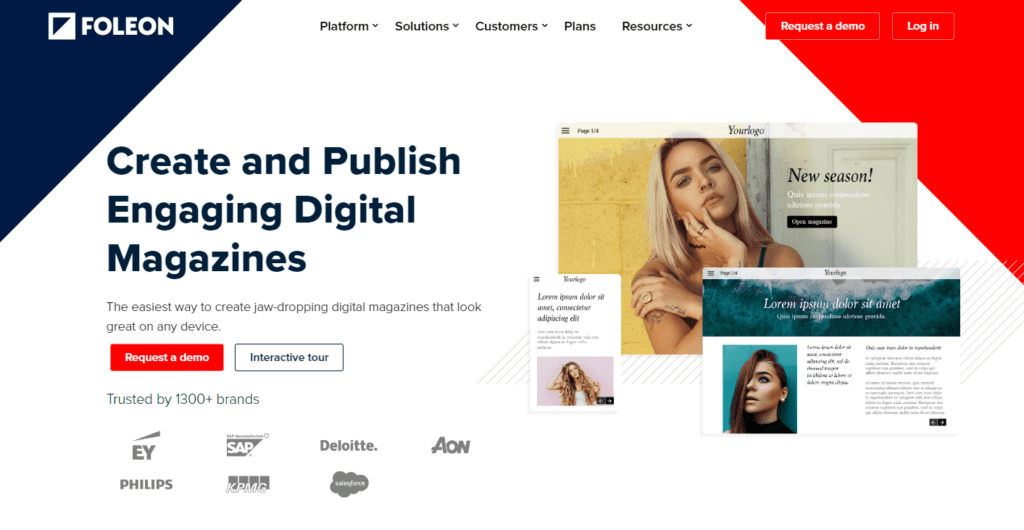 Foleon is a different sort of digital magazine software because it's designed for enterprises rather than media companies. It offers content marketing features and integrations so that you can deliver digital magazine content at scale to both customers and internal contacts. The program can be used for marketing and employee communications campaigns.
Best for: Enterprises and marketing teams
Top features:
Content editor
Drag and drop magazine design
White labeled branding
Mobile responsive
Templates for magazines, ebooks, and catalogs
Integrations with marketing analytics software
Content viewing analytics
Tips for publishing a digital magazine
Publishers have much to consider when creating a digital version for the first time or revamping their current digital edition process. Follow these tips for reader experience and growth.
1. Make sure the reading experience is mobile optimized (PDFs don't cut it)
For small creators, PDF conversion tools might do the trick. But readers expect more from media companies.
Here's an example of a digital magazine made with Heyzine (as you can see the font comes up quite small on a laptop).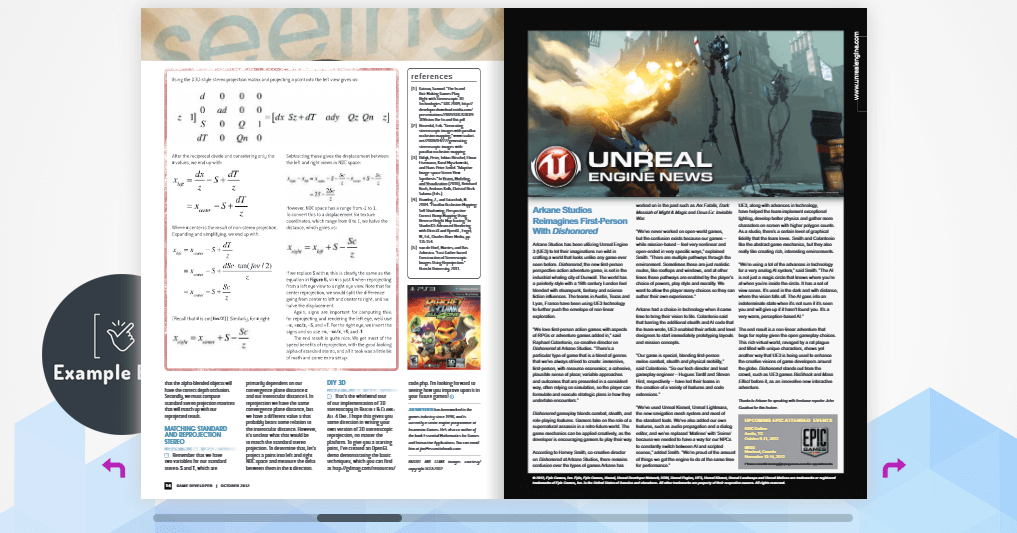 And here's an example of how easy it is to read single-column content created with eMagazines (from People):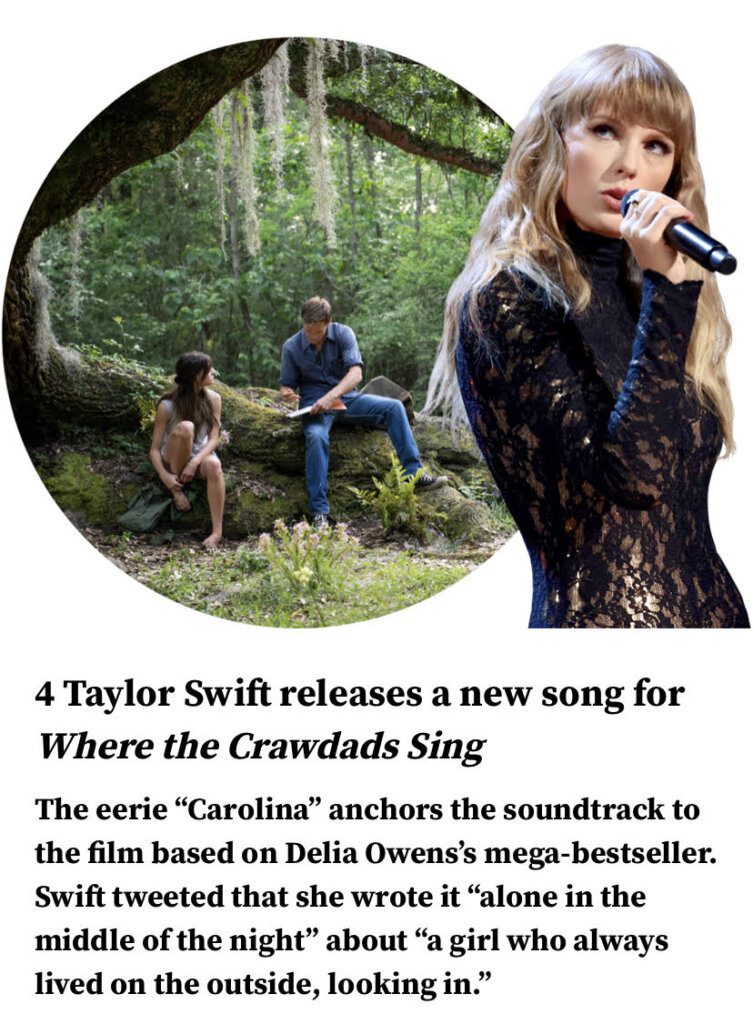 As you can see, it's a lot more legible! This mobile optimized content looks great in tablets, phones, and computers. And you're still able to retain your branding through fonts and colors.
2. Eliminate the need for passwords
Consumers today have hundreds if not thousands of passwords. If you require a password to read your digital magazine, you're setting yourself up for a constant stream of customer support requests related to login issues. Fortunately, it's not necessary to require user passwords to distribute content securely to paying subscribers. Instead, you can deliver digital magazines via email and/or a mobile app.
Learn more about those options here:
3. Continuously experiment with new subscription offers
It's important to A/B test your magazine subscription order pages so you can optimize your messaging and checkout flow. But A/B testing is about more than UX and copy. To really experience an uplift in conversions, you should test the offers.
For example, you might try different prices, subscription lengths, and trial periods. You can also try different content offers that come for free with a subscription. Along with a new subscription, you might offer access to five special issues or your entire back issue archive.
4. Increase retention with a great reader experience and extra benefits
Have you ever heard the phrase "surprise and delight?" It refers to the extra benefits you offer customers that they're not expecting. You should have a retention strategy in place that will give customers additional reasons to stay subscribed and keep consuming your content. This might include special virtual events, special edition access, community forums, and other premium add-ons that digital magazine subscribers get for free.
Of course, you'll also want to ensure that the reading and delivery experience is seamless so subscribers can easily and regularly engage with your main content.
5. Use distribution partnerships to increase your reach
You should always be looking for ways to scale your content beyond your own customer base. And the way to do that is through customer acquisition and distribution partnerships. For example, you could partner with Hoopla and Magazine Jukebox to distribute your digital edition in airports, airlines, medical offices, and universities. For some partnerships, you might get paid for the content and for others, you might provide the content for free in the hopes that readers want more and decide to subscribe.
Publishing a digital magazine is all about easy access. So make sure to choose the solution and strategies that will please your readers the most.
Learn more about eMagazines' software and services.